Reminder: Monday, Feb. 20th is a Faculty Senate/Professional Learning Day for all Taylor County Schools. (No School for students)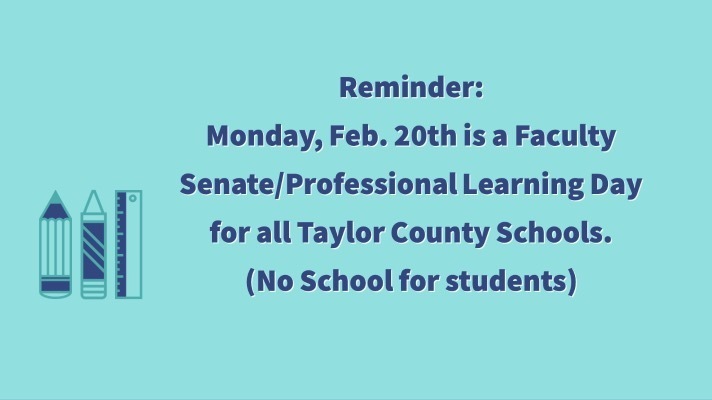 Taylor County Schools are now closed today, Tuesday, January 31st.

This s a message from Taylor County Schools. Today, Tuesday, January 31st, all schools will be operating on a 2 hour delay.

Congratulations to our 2022-2023 Math Field Day Winners Fourth Grade Ethan Miller, West Taylor Elementary – First Place Connor Markley, West Taylor Elementary – Second Place Madilyn Poling, West Taylor Elementary – Third Place Kayleigh Weaver, Anna Jarvis, 1st Alternate Connor Sisler, West Taylor Elementary – 2nd Alternate Fifth Grade Rylee Knight – First Place Owen Roberts – Second Place Madelyn Bowers – Third Place Owen Everett-1st Alternate Dominic Arbogast, 2nd Alternate Sixth Grade Isabella Asebes – First Place Brynley Murphy – Second Place Kinleigh Hutson – Third Place Owen Moore- 1st Alternate Alivia Pitman – 2nd Alternate Seventh Grade Bryson Snider – First Place Jackson Hildreth – Second Place Maverick Bartsch – Third Place Addison Sole – 1st Alternate Gracie Poling – 2nd Alternate Eight Grade Zhen Cheng – First Place Caleb Edwards – Second Place Noah Smith – Third Place Reese Lambert – 1st Alternate Levi Brown – 2nd Alternate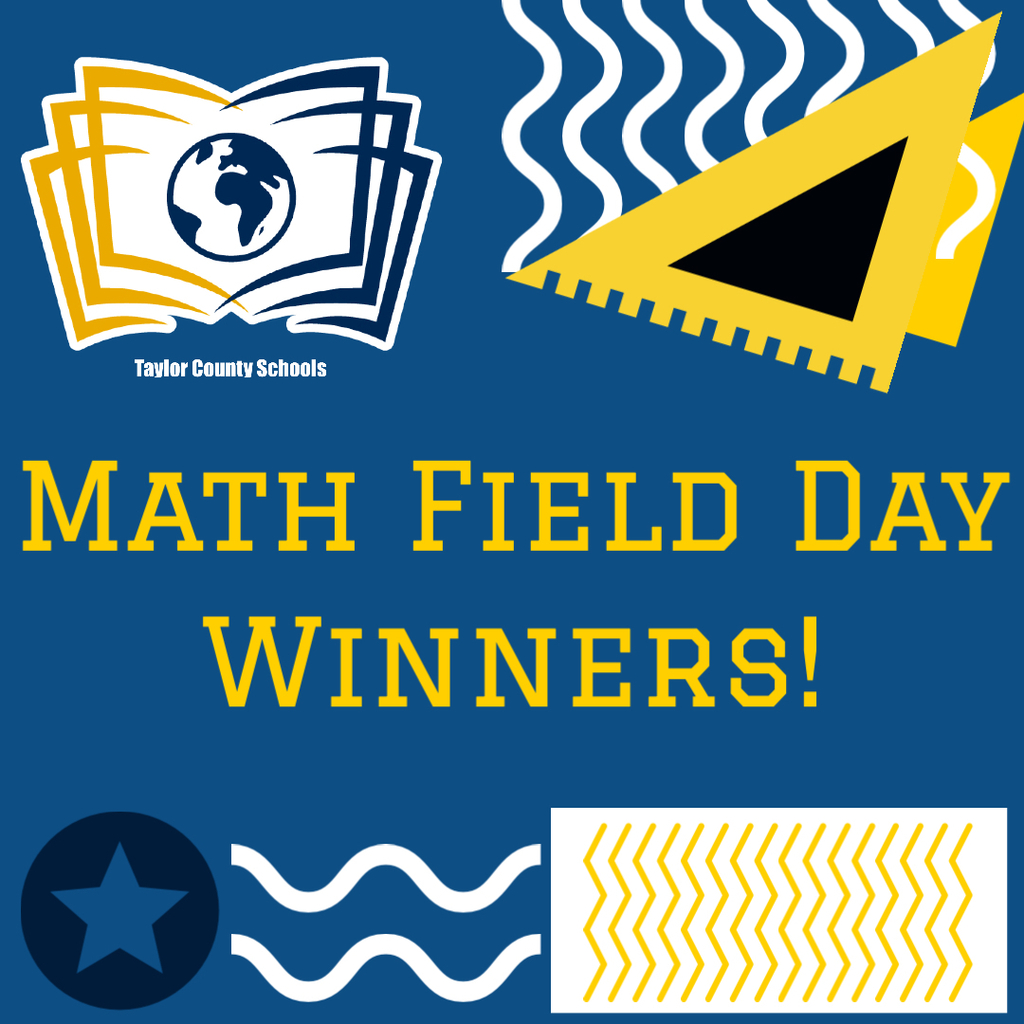 Once again, Congratulations to all the students who placed in the Taylor County Math Field Day on January 7th, 2023. Students who placed in the County Math Field Day will be recognized at the Taylor County Board meeting on Tuesday, January 24th, 2023 at 6pm. Letters are being sent home with this information as well as the Regional Math Field Day. Please contact Math Field Day Coordinator, Nat Clemm @
Netsanet.clemm@k12.wv.us
if you don't receive your letter or are unable to attend the board meeting.

SAVE THE DATE! Tuesday, February 14 From 5:00-7:00 pm on February 14, we'll be showing the LOVE we have for our CTE (Career and Technical Education) programs and students! Come out for a fun evening showcase of student demonstrations and informative sessions! Pierpont Community and Technical College will on site to share information about EDGE credit, EDGE Scholarship, and the WV Invests Grant. #ThisIsCTE #pierpont #EDGE #CTEMonth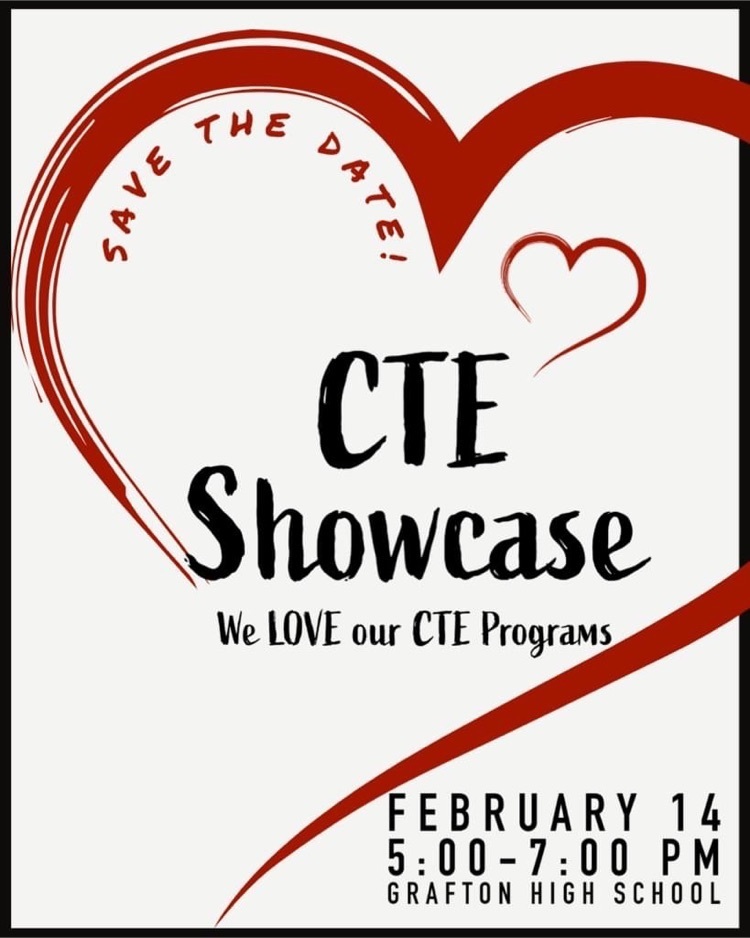 Spring Musical Auditions now open to all TCMS Students.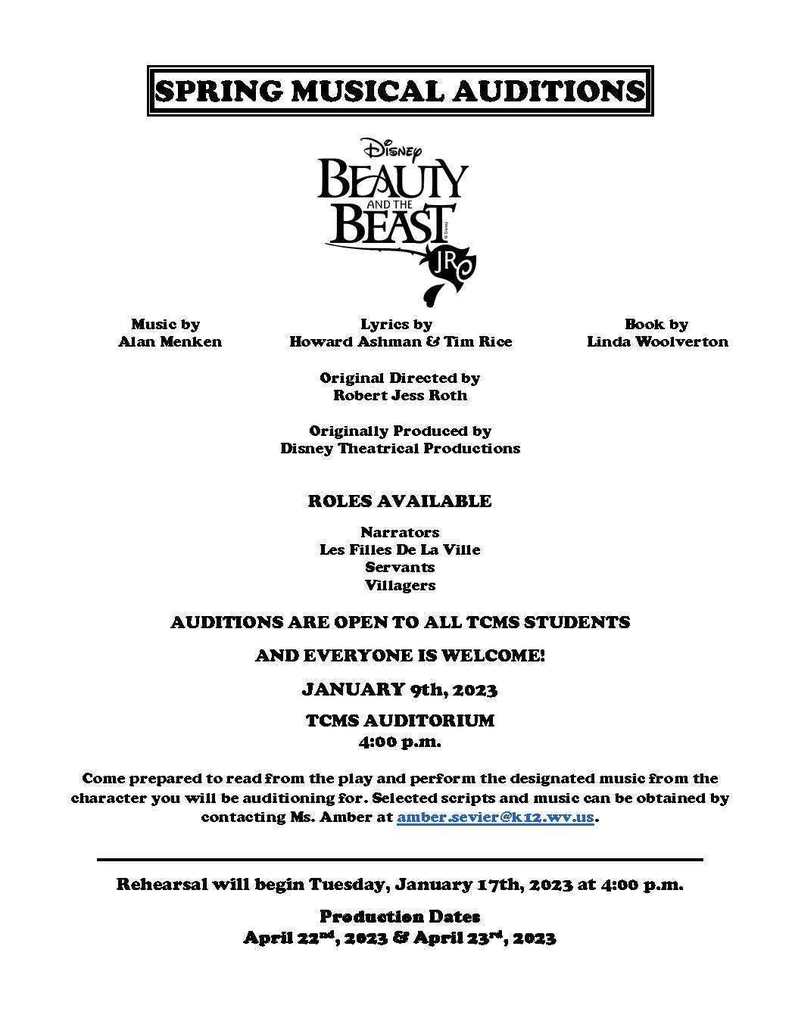 We are excited to welcome our students back tomorrow! We have some new/old faces who will be helping out in the office as we move into the new year and finish the first semester. Andrew Moore will be stepping up from the PE department and Pam Gallagher and Cheryl Snyder, both familiar faces, will be joining us as well. We are looking forward to the new opportunities to provide an enriched educational environment for our students. We ask for your support in reminding your students of our school expectations as we move into the new year! Go Knights!

Students-Friendly reminder to charge your iPad tonight to prepare for your first day back tomorrow, Jan. 4th.

Our auditorium had a new look! Our new chairs are installed and they look great!
Favorite Christmas Movie Character Day is a hit! Lots of Cousin Eddies and even a Mrs. Claus!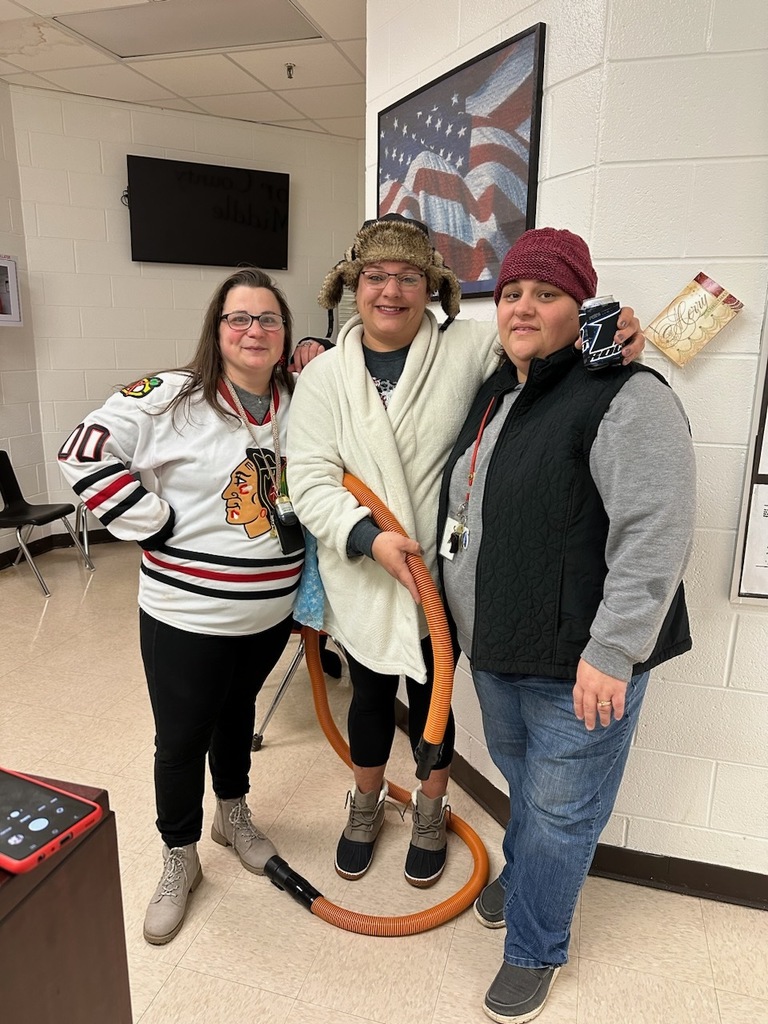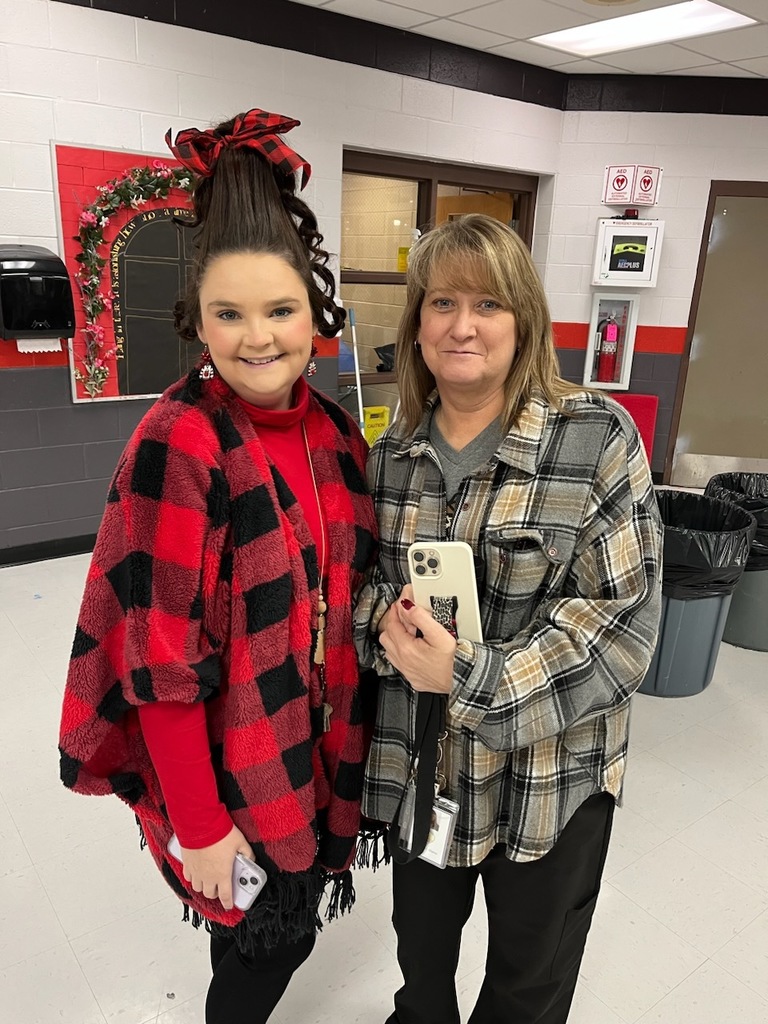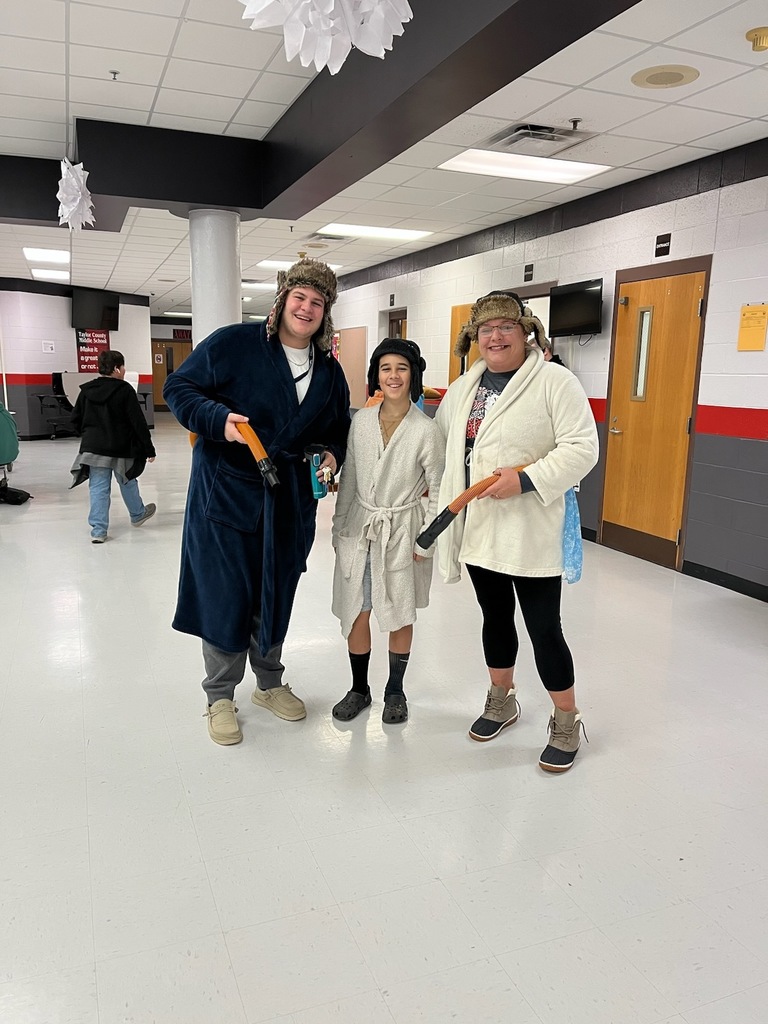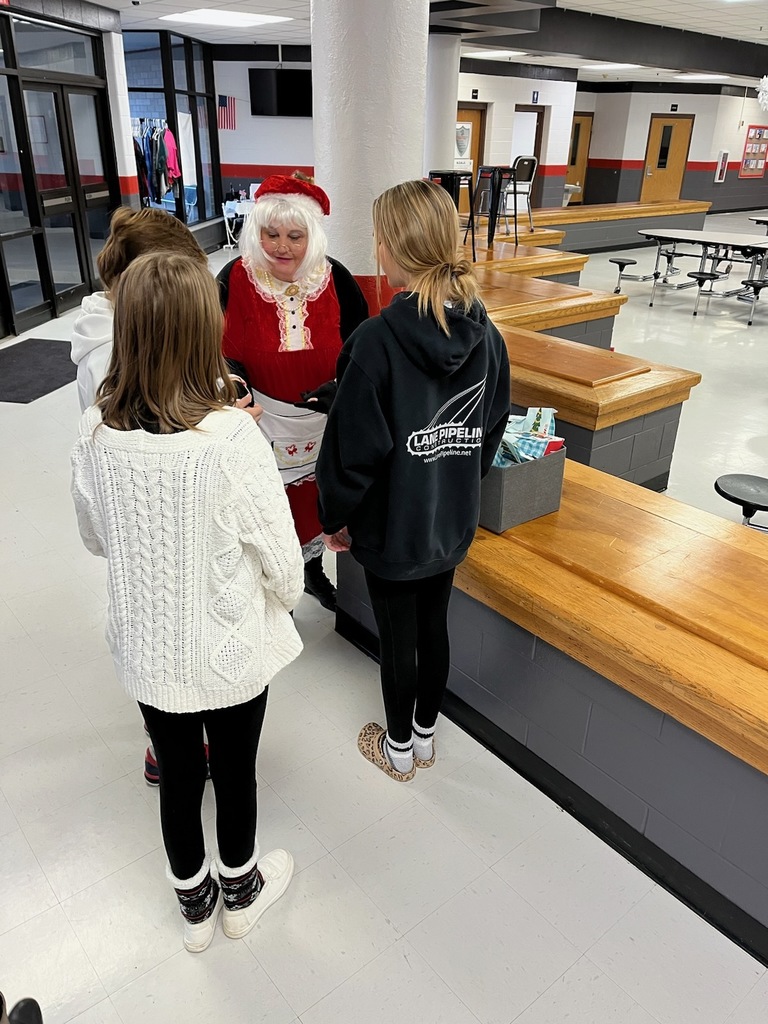 And a few more from last night's 2022 Christmas band performance at GHS!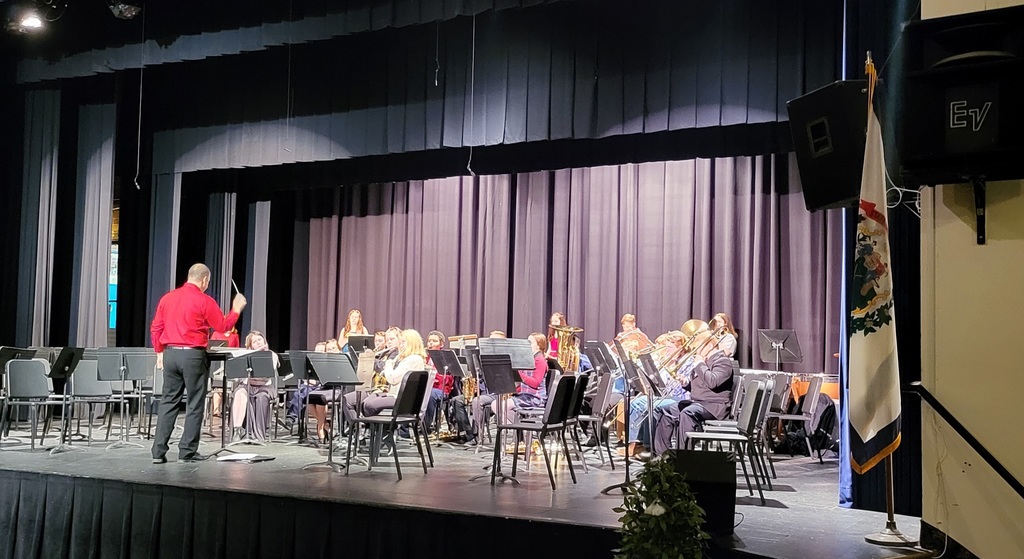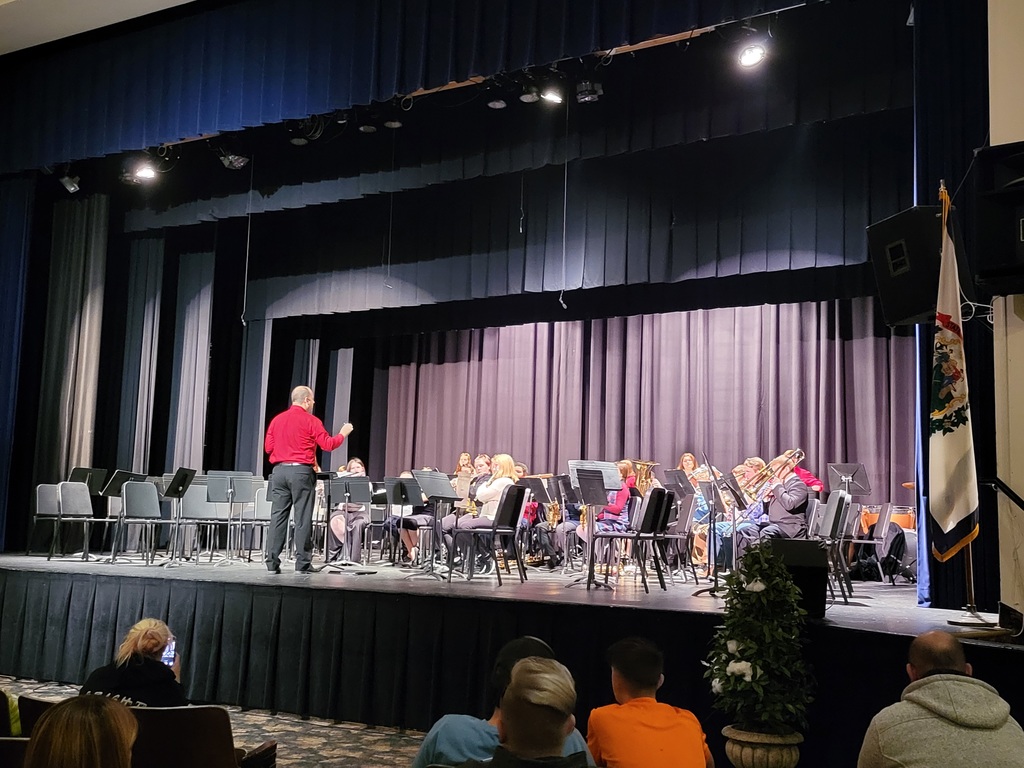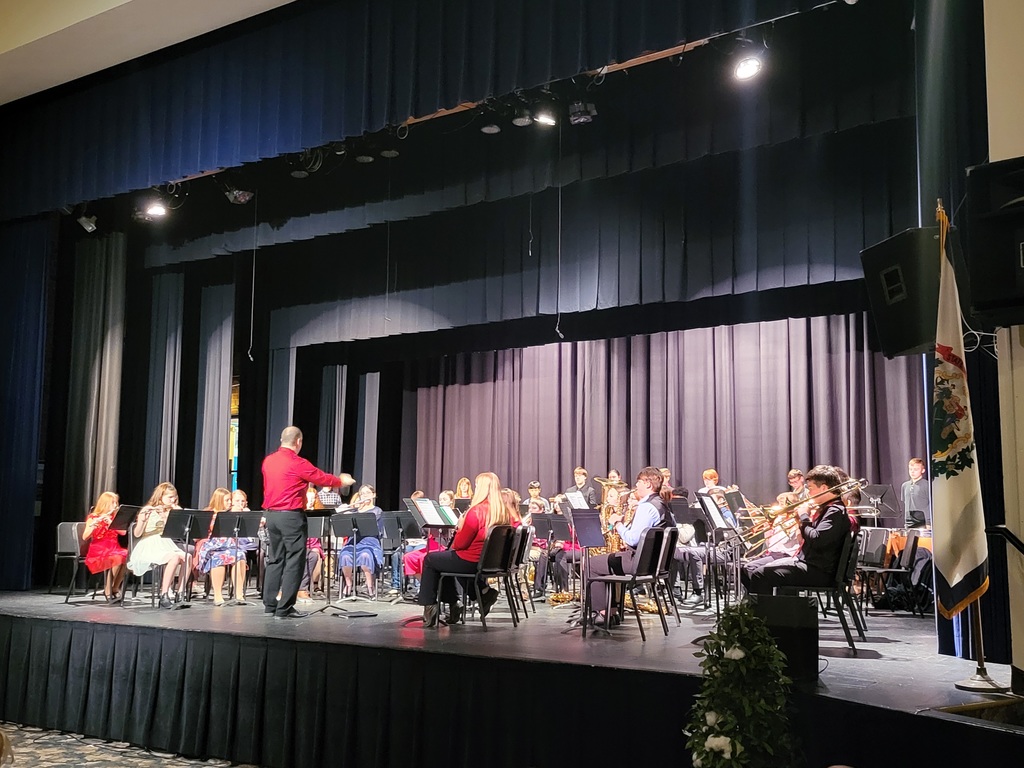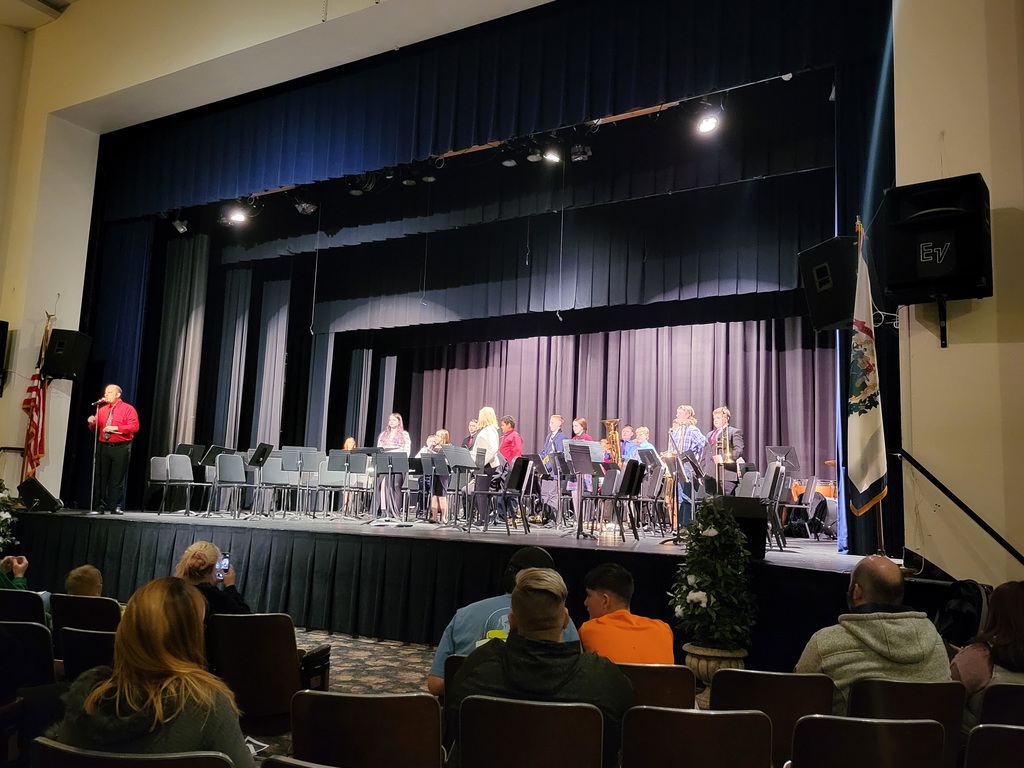 Last evening's 2022 Christmas Band Concert was amazing. The band sounded wonderful and the kids looked great!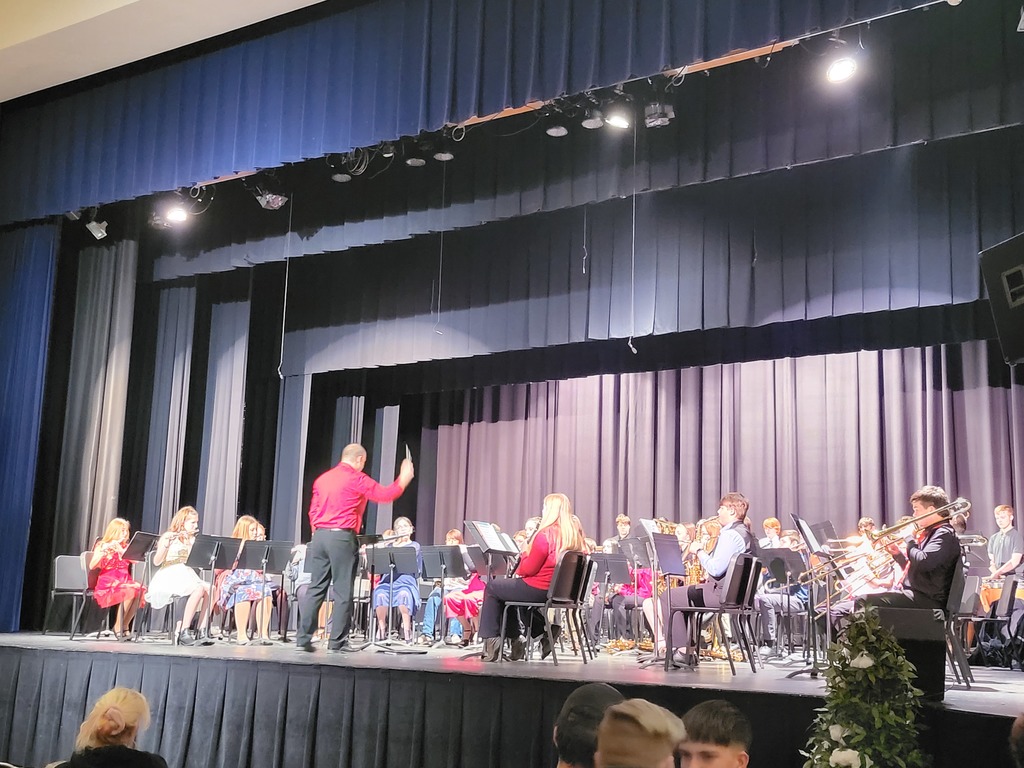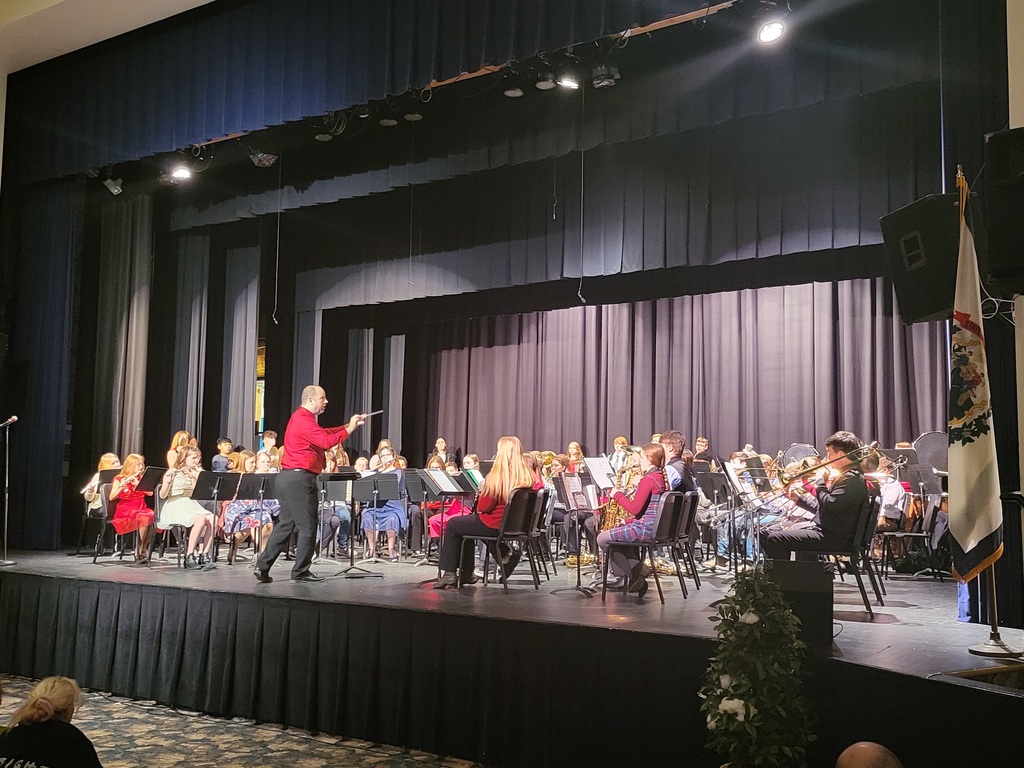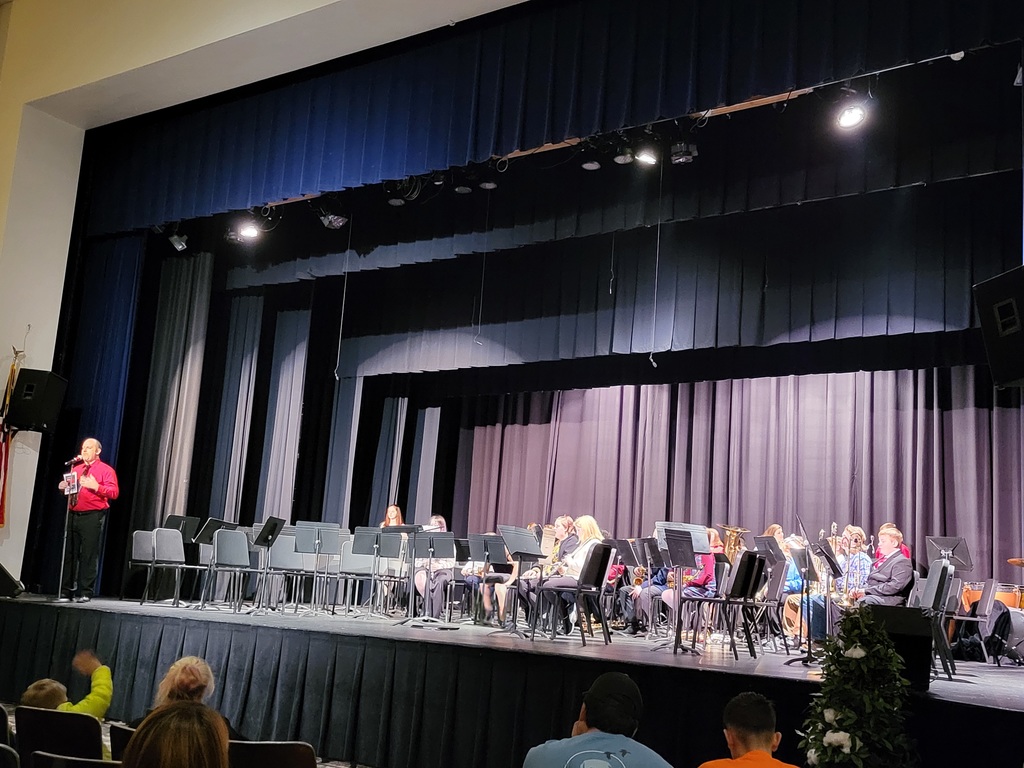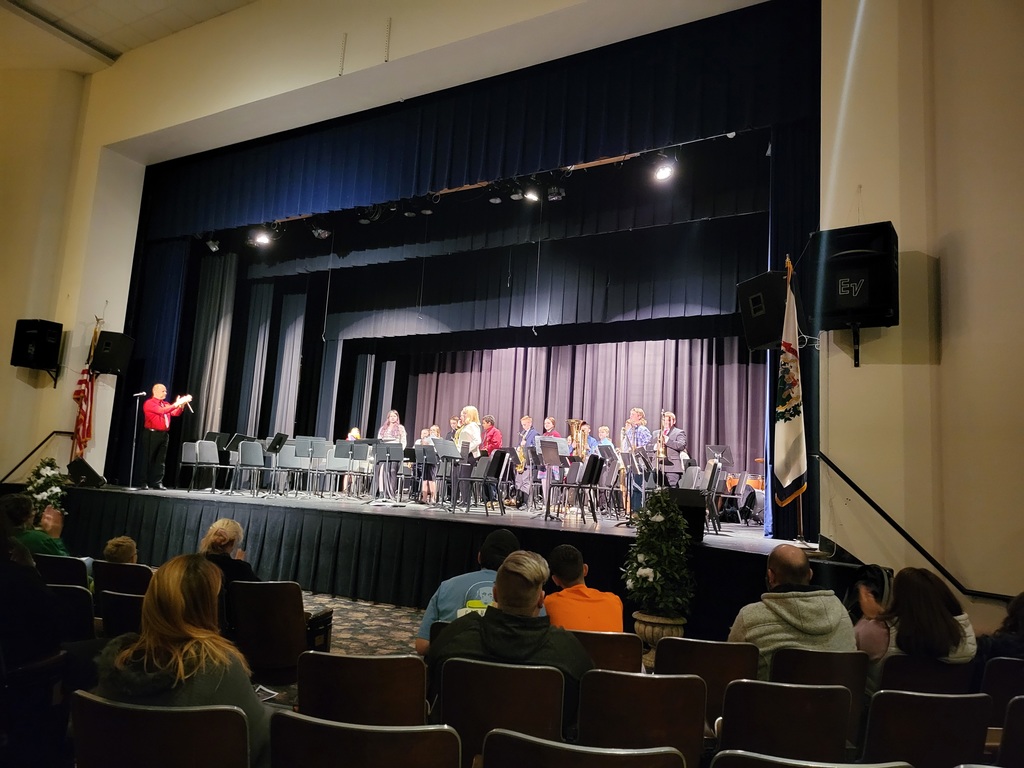 In just under 2 hours we hope to see everyone at our Christmas band performance at 6:30 pm in the GHS auditorium. This is a reminder that there is no food or drinks allowed during the performance. Go Knights!
Speaking of the TCMS auditorium... changes are coming. This is the work in progress.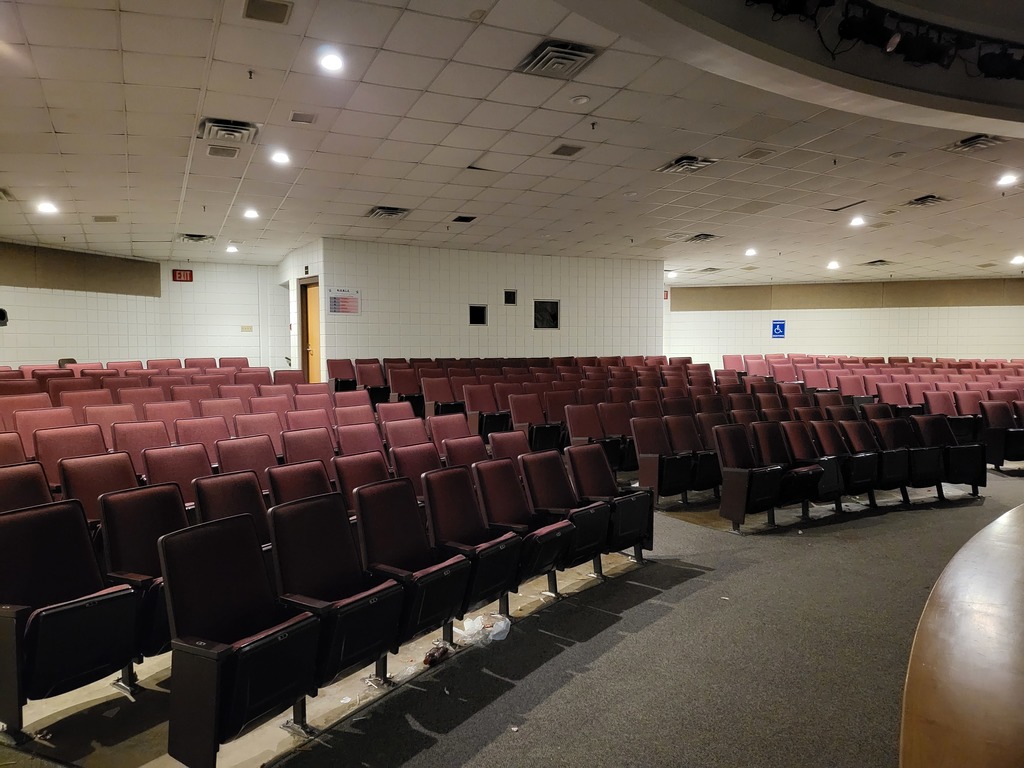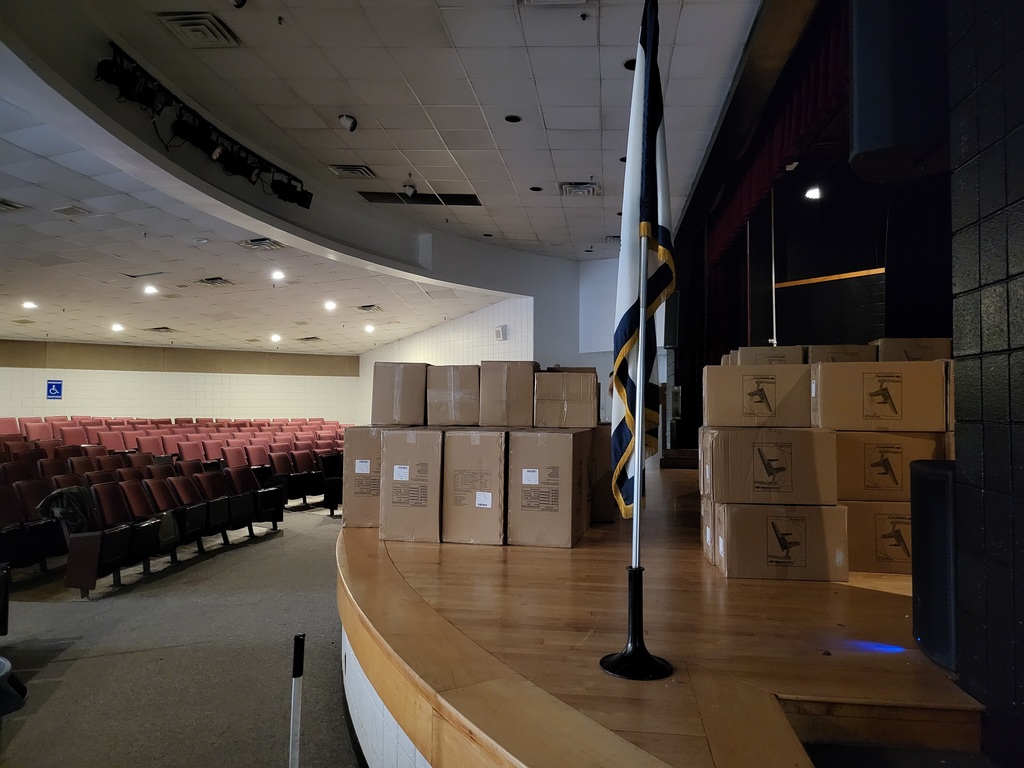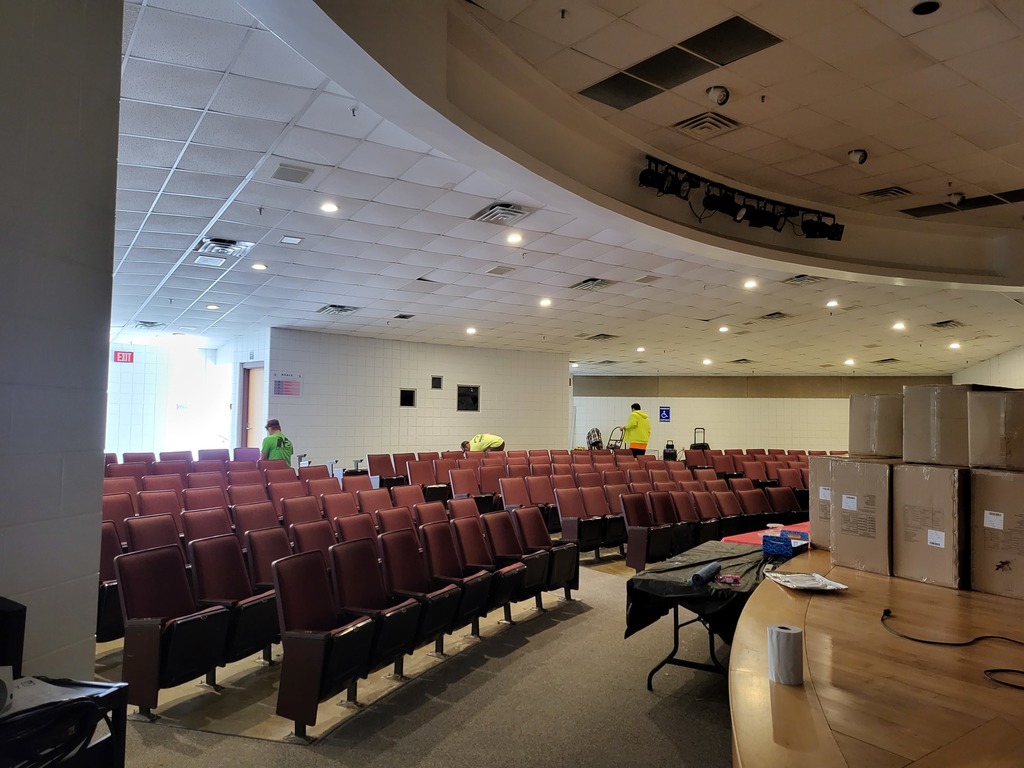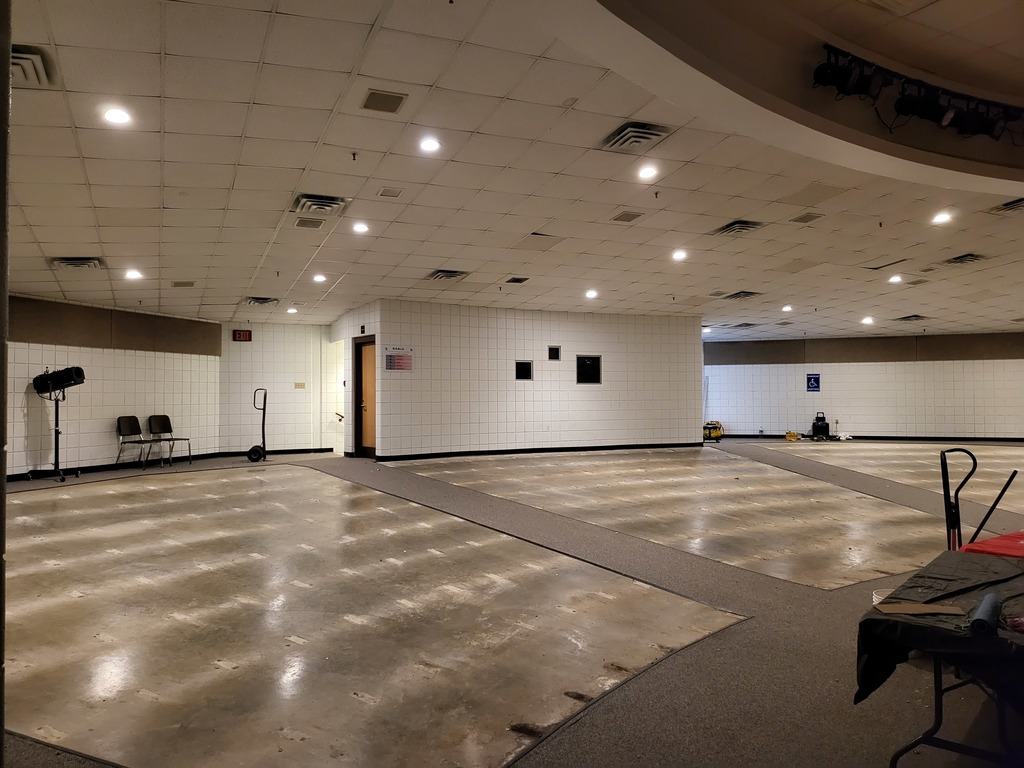 Middle school auditions for this years production of Beauty and the Beast Jr. will be held January 9th in the TCMS auditorium starting at 4 p.m.
Either everyone rolled out of bed late or PJ Day is a success! What a great start to our Christmas theme week here at TCMS!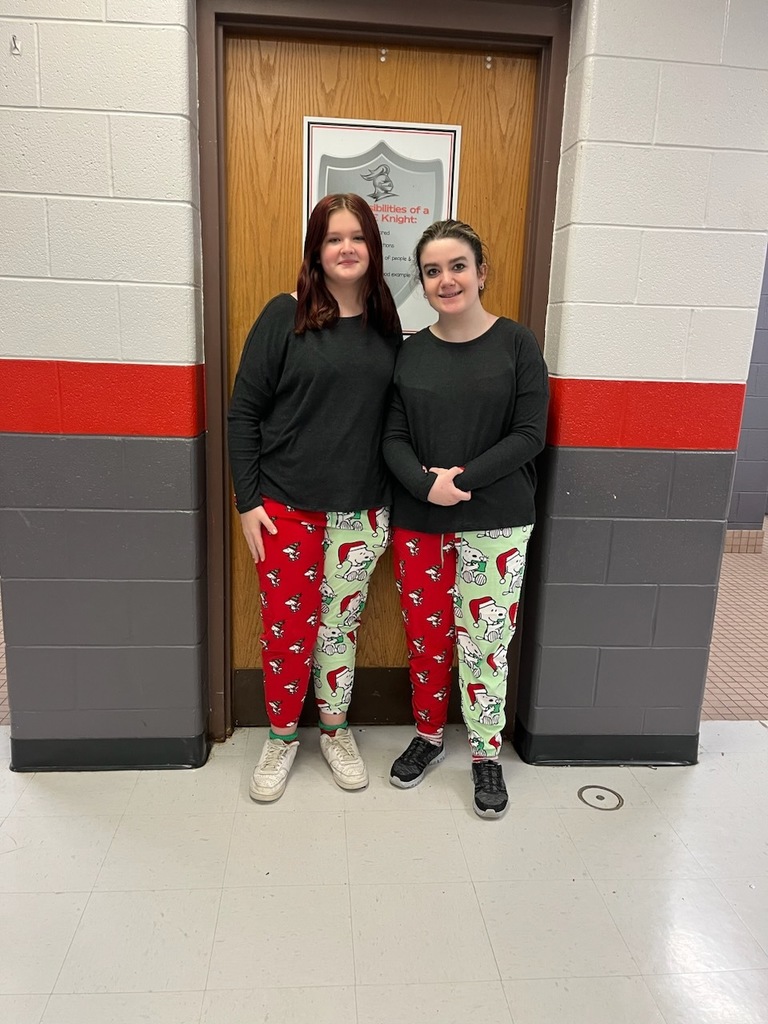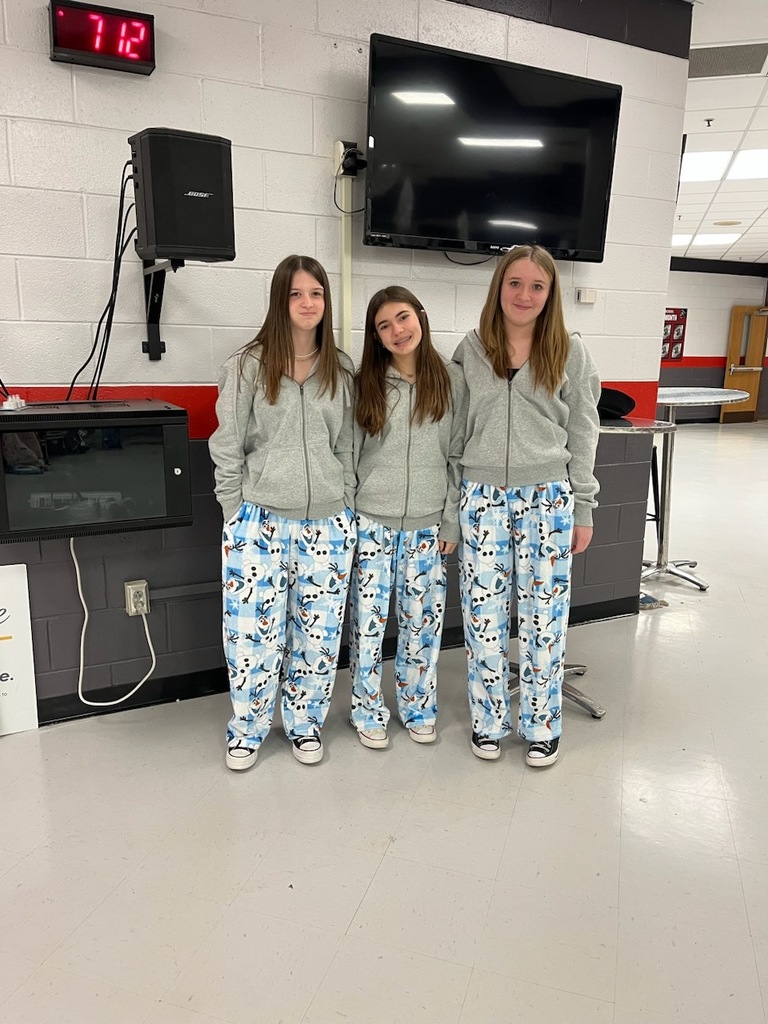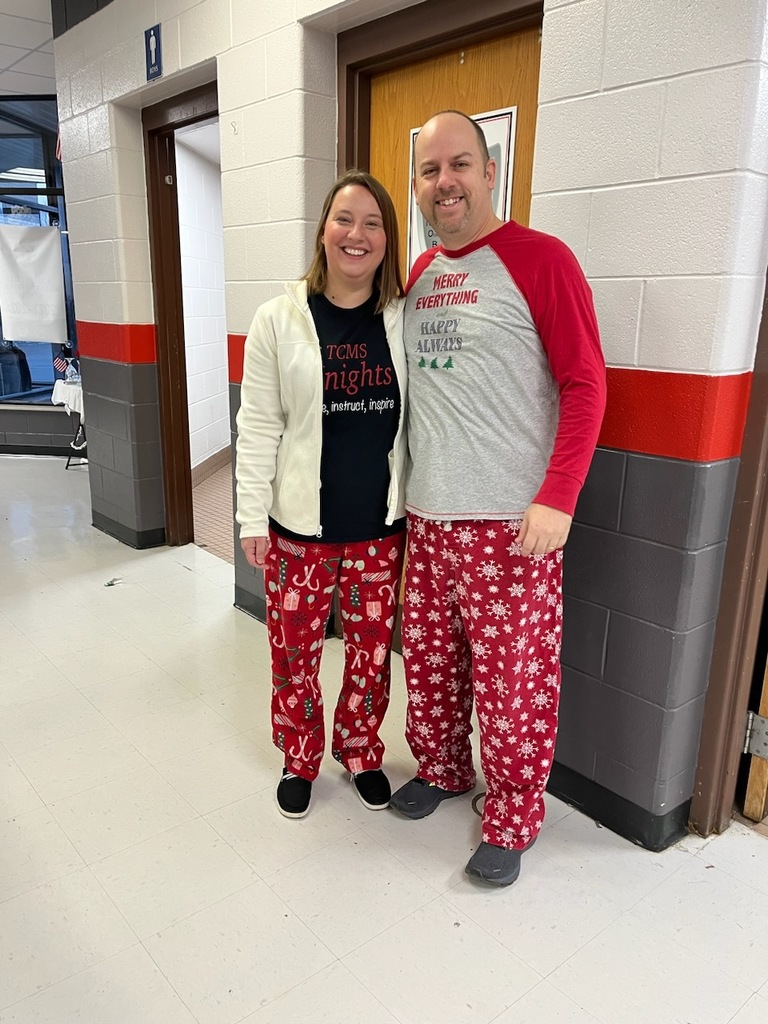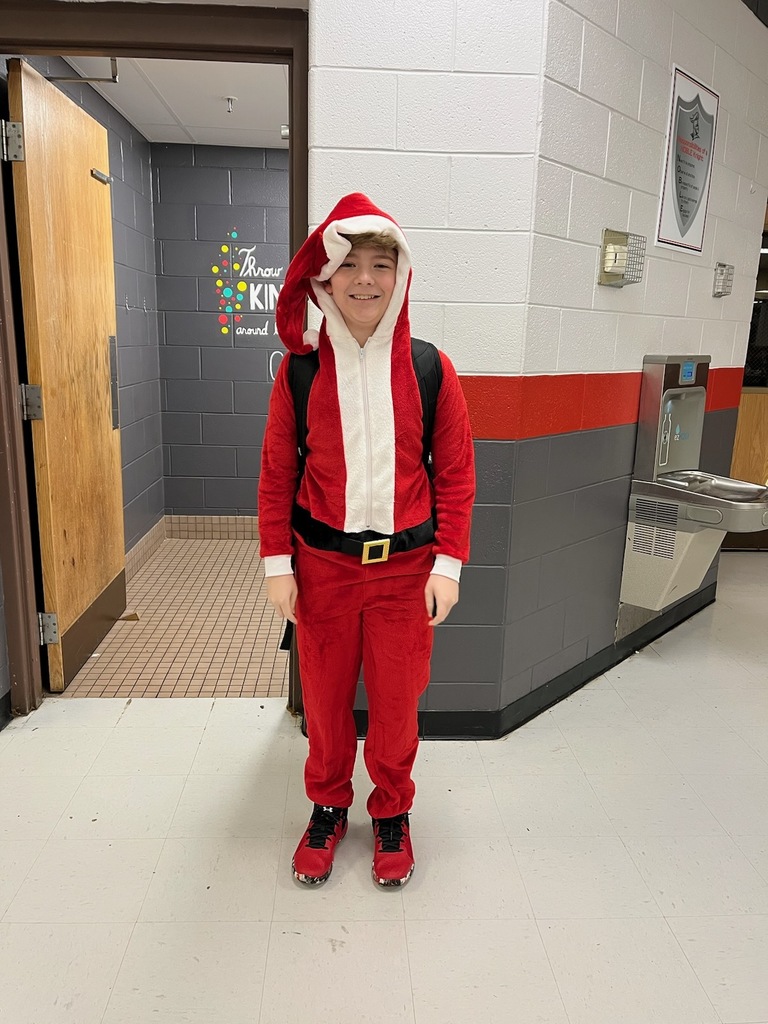 As we enter the last week before Christmas, this is a reminder of the themes each day this week! We are excited to enter into the final days of the Christmas Season and are so excited to experience this with our students! Don't forget about the Christmas band concert tomorrow night at 6:30 in the GHS auditorium and that Thursday is a 2-hour early dismissal!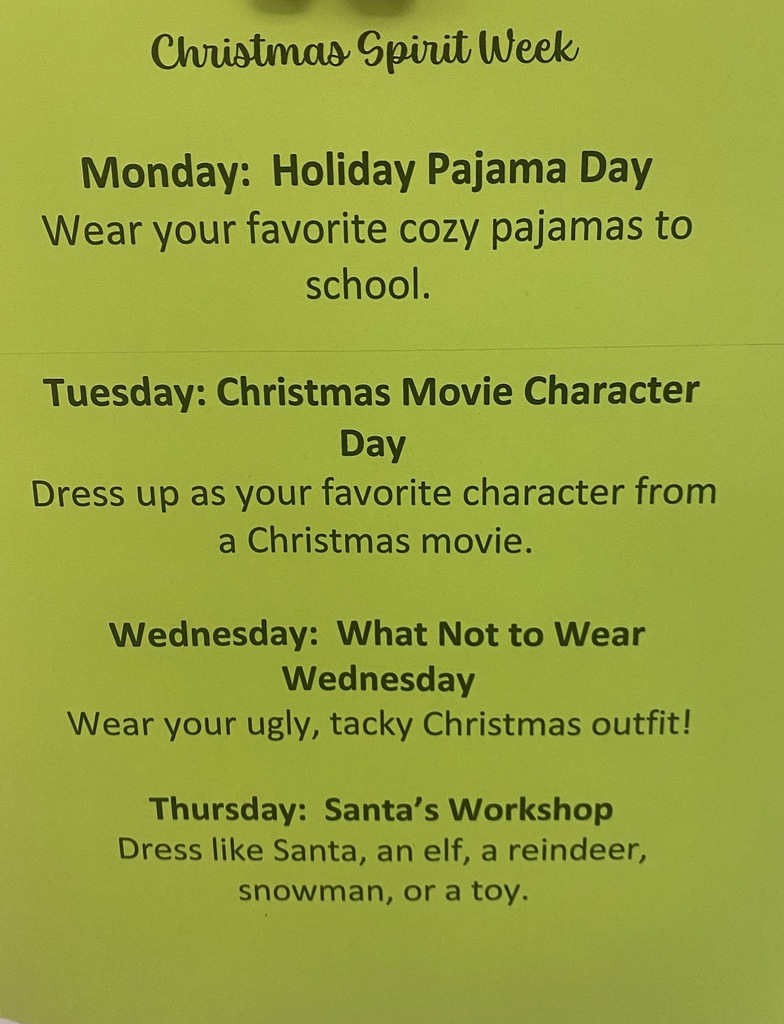 Please take a moment to look at our Christmas door competition sponsored by our TCMS Student Council. One like equals a vote!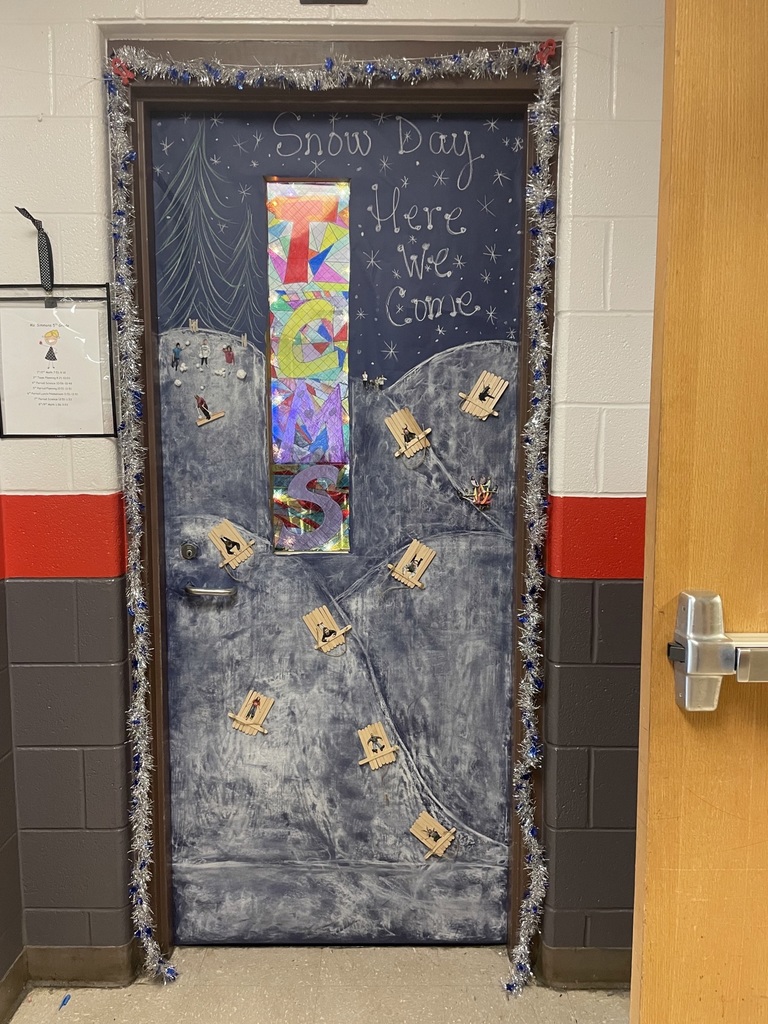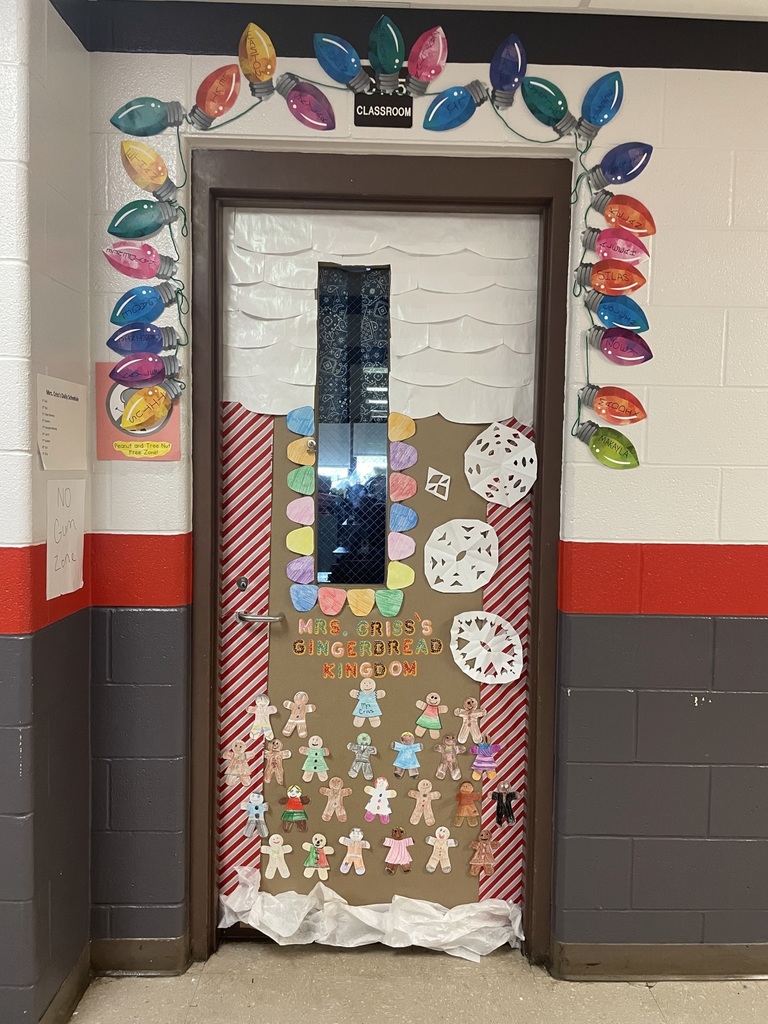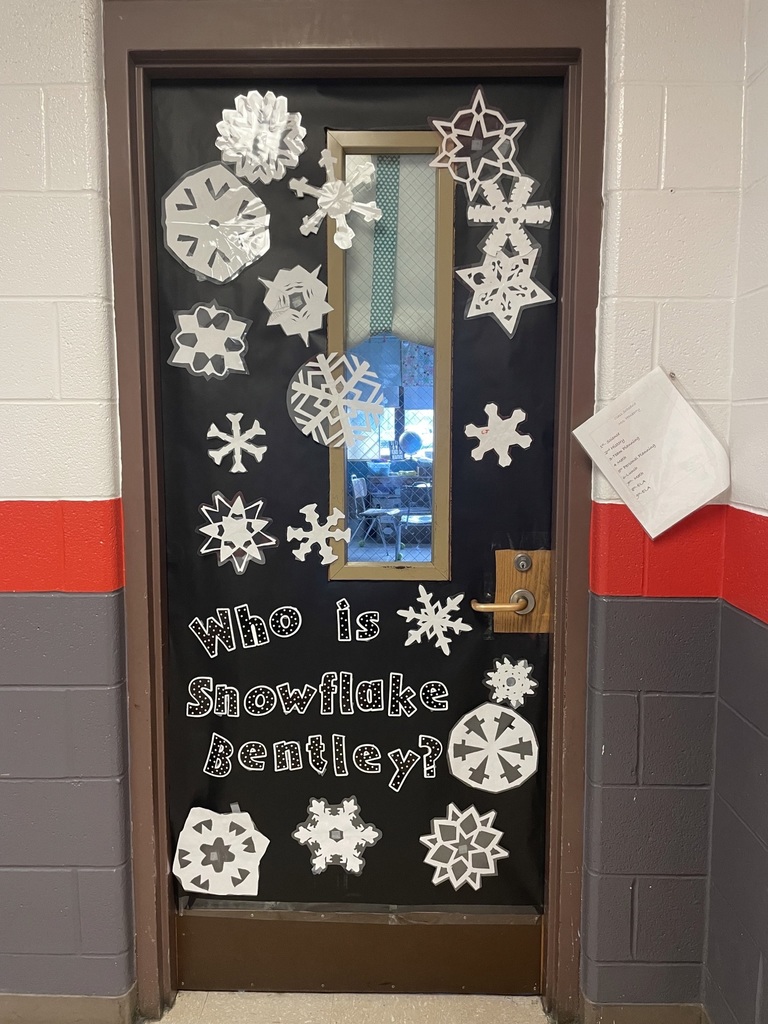 Please take a moment to look at our Christmas door competition sponsored by our TCMS Student Council. One like equals a vote!