Hey folks, the weather was cool this morning and it reminded us that winter is right around the corner. Go ahead and mark you calendar for our Winter Choir Concert on December 8th at 7 pm in the GHS auditorium!
This is a reminder that picture day is tomorrow, Thursday September 22. Please have your student(s) dress for success!

The FBI Teen Academy will be held at the Clarksburg campus on October 20, 2022. This one-day hands-on program is for current High School Juniors and Seniors. Students will be offered an insight into a number of topics along with hands-on experiences. The deadline for completed applications is September 23. The application can be found on our website under "documents."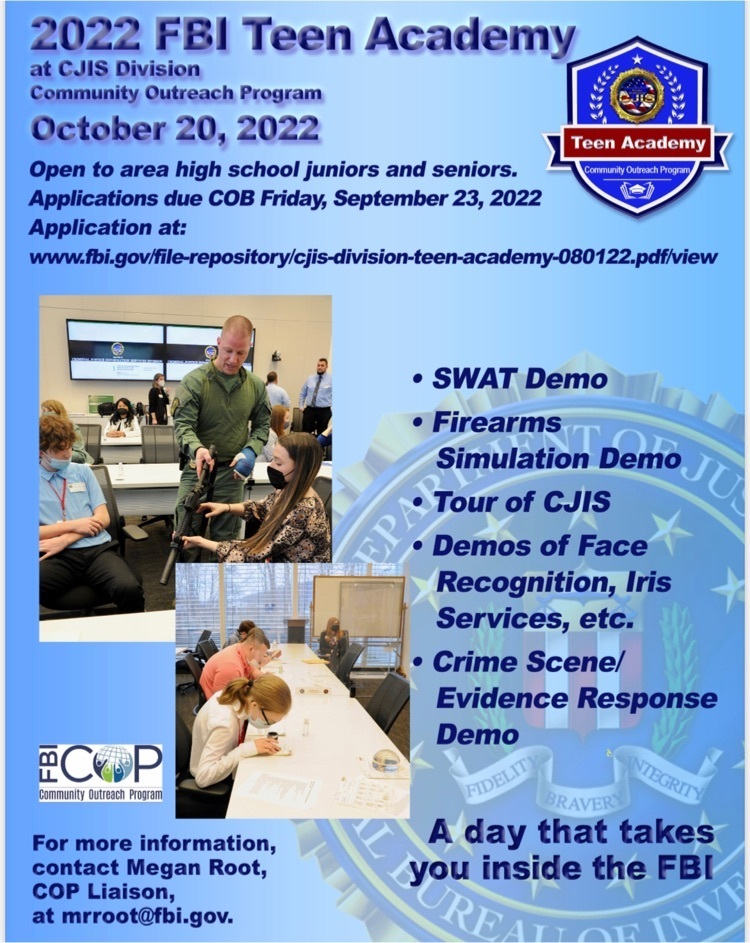 Parents, teachers, students and staff, picture day is coming! This is a reminder that the TCMS picture day is scheduled for September 22 in the morning. This is next Thursday. Please make sure your children are dressed for success!

Come and join us for our second Communities in Schools Trunk or Treat! If you would like to donate candy please drop off to TCMS or contact Mrs. Elliott at TCMS for pick up.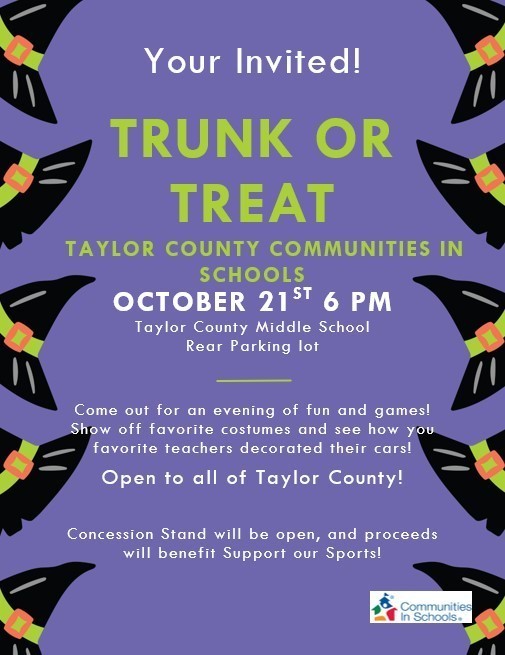 TCMS wants to recognize all of our first responders and military service personnel on this 21st anniversary of 9/11. Patriot Day celebrates those who run towards the danger, not away from it. You embody what is best about this great nation; honor, courage, selfless service, and a recognition of the our "greater good." God bless you and your families.
Correction to the spirit week post! The football game is Wednesday and Coach Beltner is requesting a blackout at the game on Wednesday versus Buckhannon Upshur Middle.
TCMS Spirit Week kicks off Monday! The themes for Mon thru Wed are: Monday wear your favorite sports jersey or team shirt Tuesday is hat day Wednesday is color wars: 5th wears red, 6th wears black, 7th wears gray, and 8th wears white *Thursday is a blackout at the football game Monday is also our parade. Lineup at 6, parade at 6:30 pm from the DHHR parking lot to the softball field at GHS. Come out and celebrate our Fall Sports teams and show our pride!

Are you interested in learning about U.S. Service academies? Academy Day gives the opportunity for students and parents to ask questions and gather information about U.S. Service Academies. One key to success is being informed about potential opportunities. Please see the flyer for dates in our area.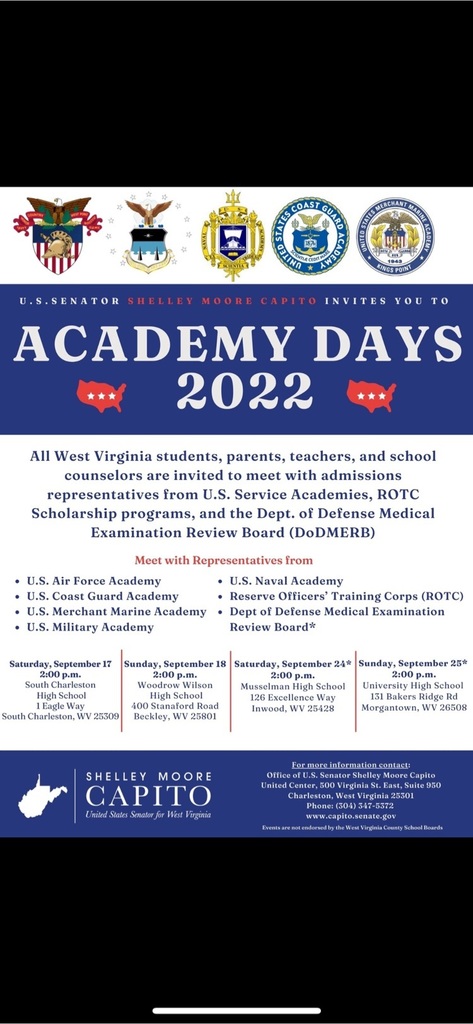 Good morning parents and students and welcome to the first day. Today will operate as a normal day! We want to meet and welcome your children so today is about engagement, not paperwork. Paperwork will come home Monday 8/29. Also, bus drop off and pick up is in front, parent drop off and pickup is in back! Go Knights!

Important Medication Reminders for All Students! Medications MUST be dropped off at the school by a guardian. Also: If your child requires a rescue asthma inhaler, Epi-pen, glucagon, insulin, seizure rescue medication, or other emergency medication at school, then the school nurse must receive the medication and the medication order form prior to the first day of the new school year to ensure your child can attend school safely. Our school does not dispense any over the counter or prescription medications (including ointments, inhalers, oral medications and eye drops) without a current written Medication Order Form from a licensed physician or health care provider. All physician orders MUST be renewed at the beginning of the school year.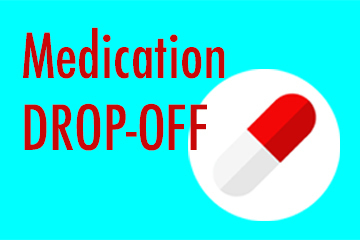 Important Immunization Reminder for 7th & 12th Grade Students! All students entering 7th grade are required to provide documentation of receiving 1 TDAP and 1 Meningococcal vaccine prior to starting school in August. All students entering 12th grade are required to provide documentation of receiving 1 TDAP and 2 meningococcal vaccines prior to starting school August. *If a student received their first meningococcal vaccine after turning age 16 then only 1 meningococcal vaccine is required. Students who do not provide documentation of receiving the required immunizations by the first day of school will not be allowed to attend.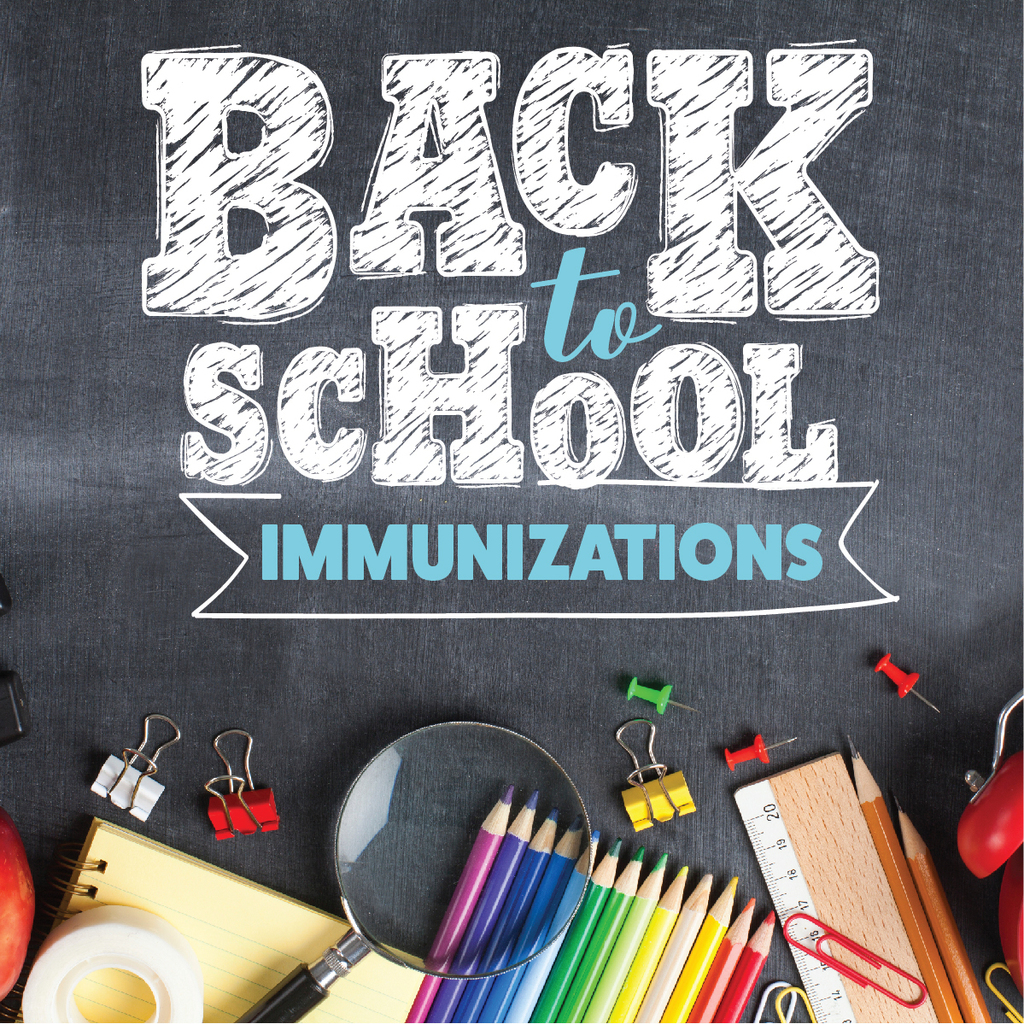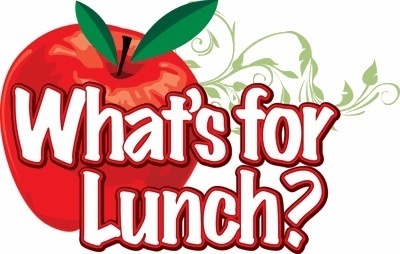 Please see the information on the flyer about the Summer P-EBT.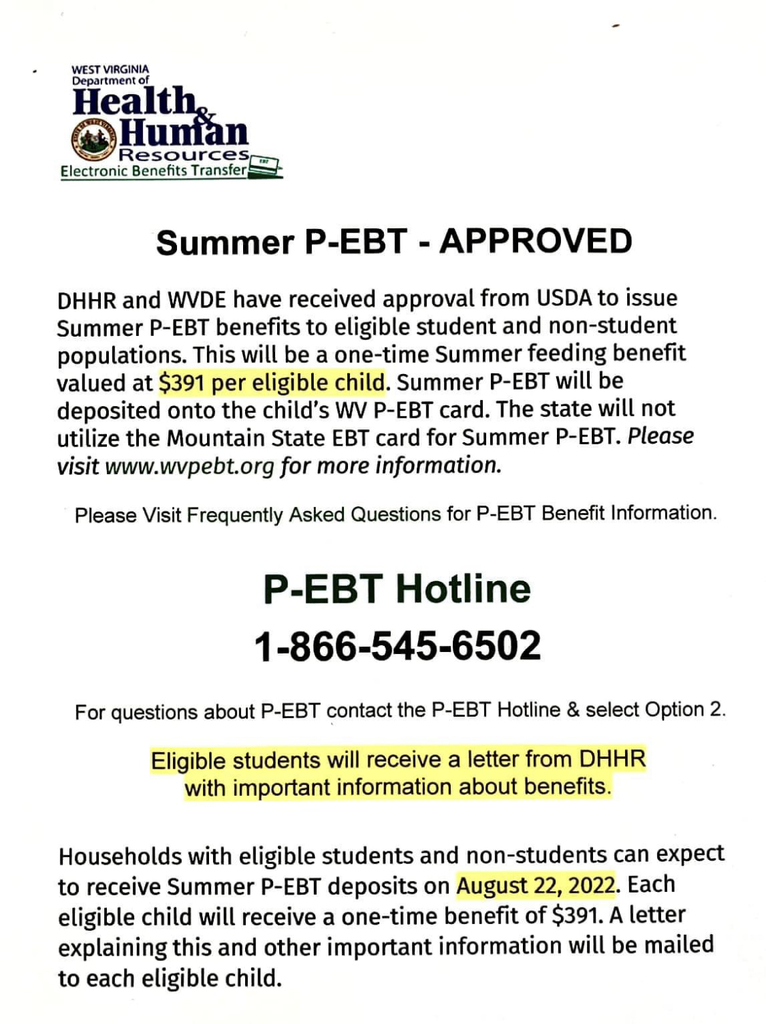 Students and parents from the middle school can attend one of the four academy days and meet with representatives from the military and learn about what they do.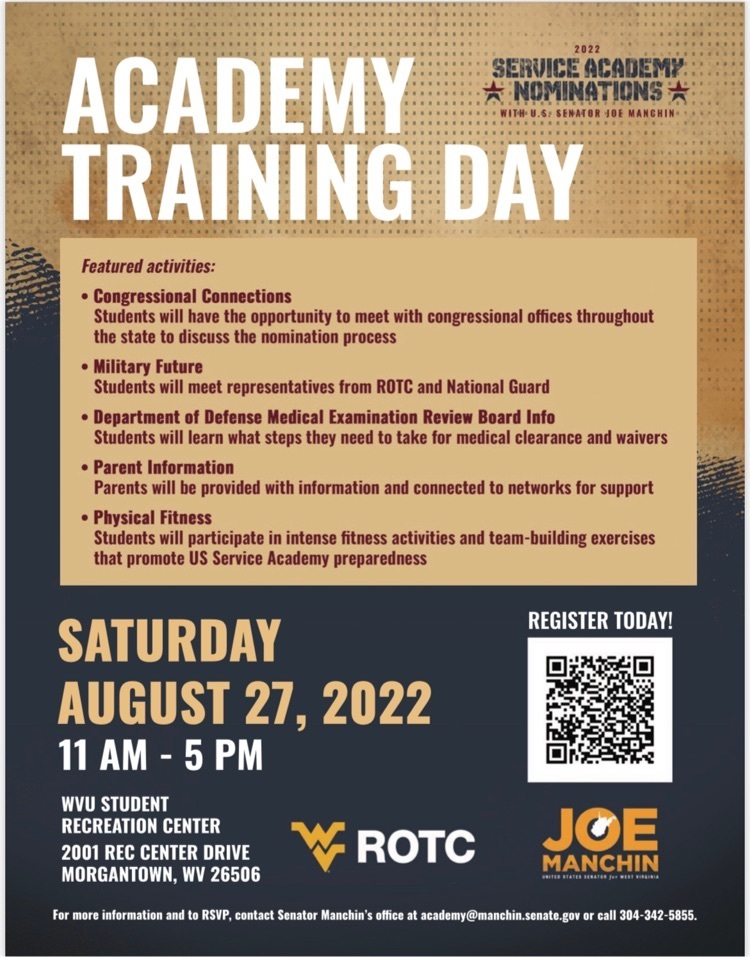 Reminder that this evening is the Taylor County Schools Back To School Fun Fair!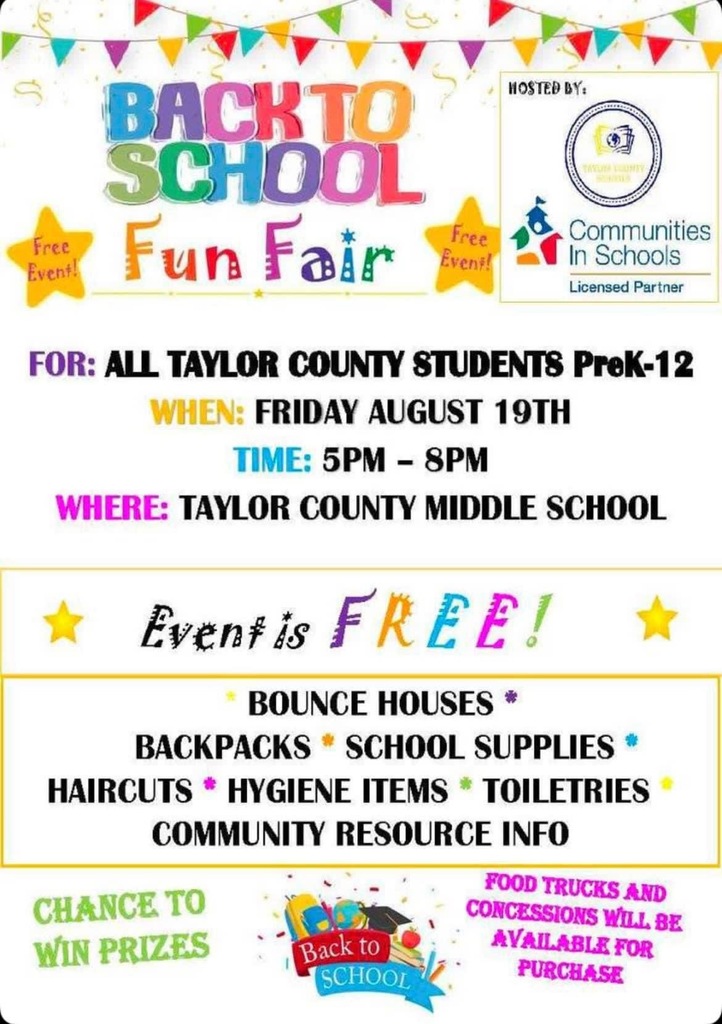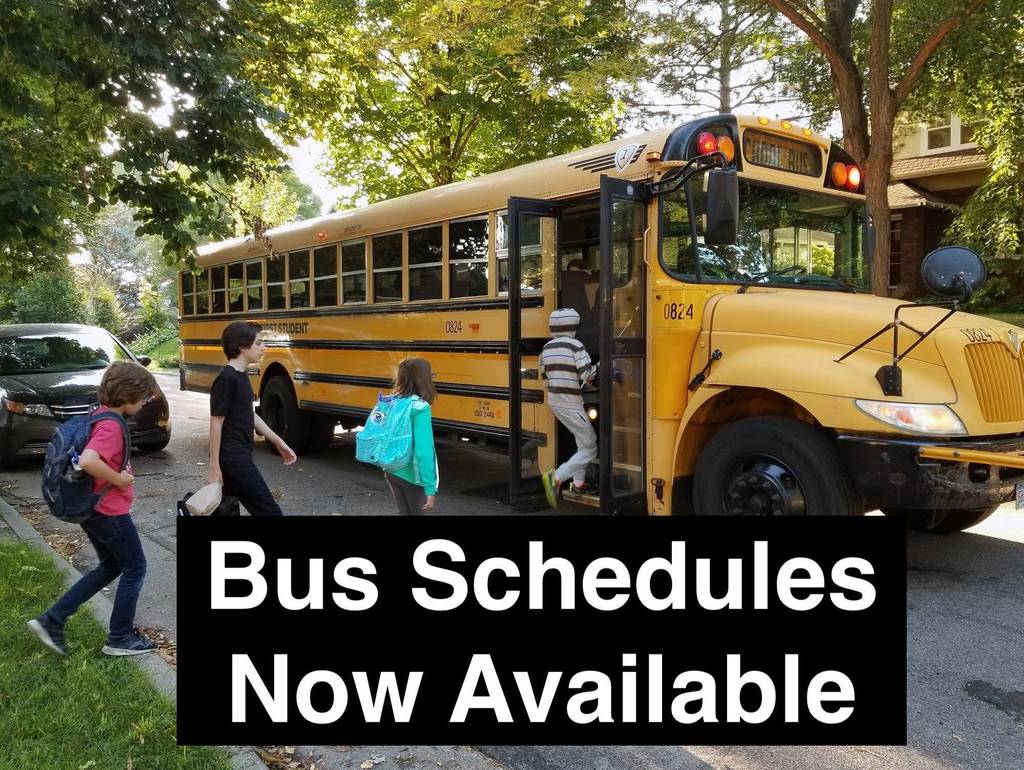 Aviation Exploration Opportunity! The Carl Hopkins Aviation Expo will be taking place on August 19 & 20 from 9 a.m. to 5 p.m. Our students have been fortunate to be exposed to the world of aviation and this would be a great opportunity to continue to learn before school begins.