COVID numbers are trending in the wrong direction. Please assist us as we try to mitigate our numbers downward and follow all quarantine orders and making sure your child is wearing their mask properly. Together we can make a difference.

A few projects from the Art Room: 6th Grade Clay Cupcakes, 5th Grade Dia de Los Muertos Skeletons, Fall Tree Paintings, 8th Grade Haida Animal Drawings and 5th Grade Pointillism Pumpkins.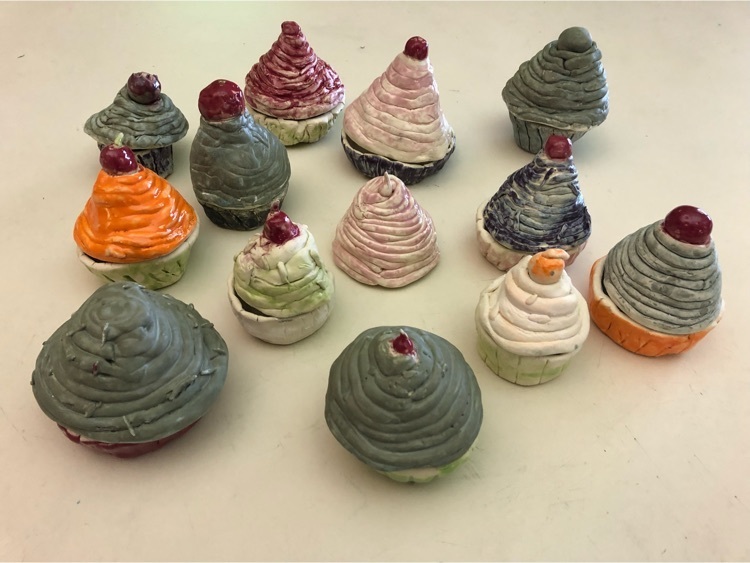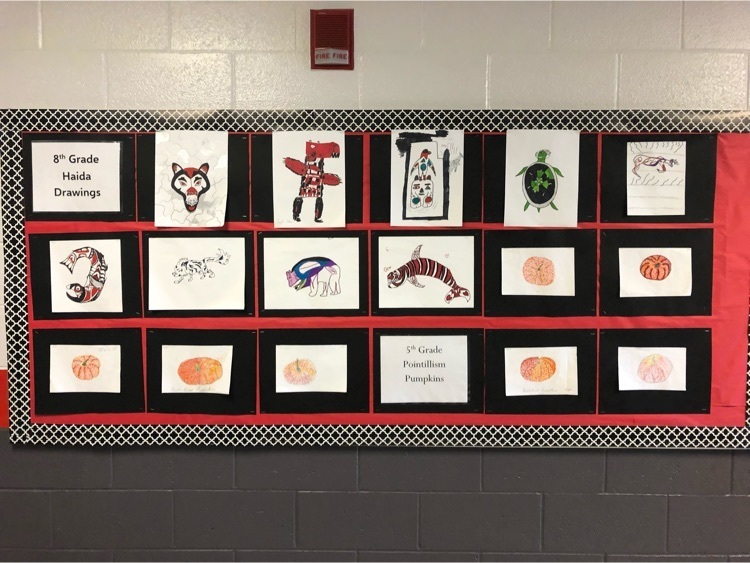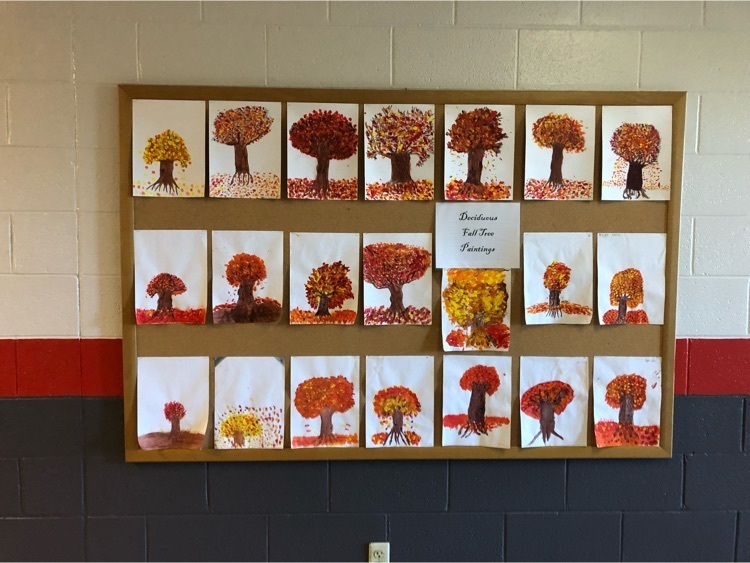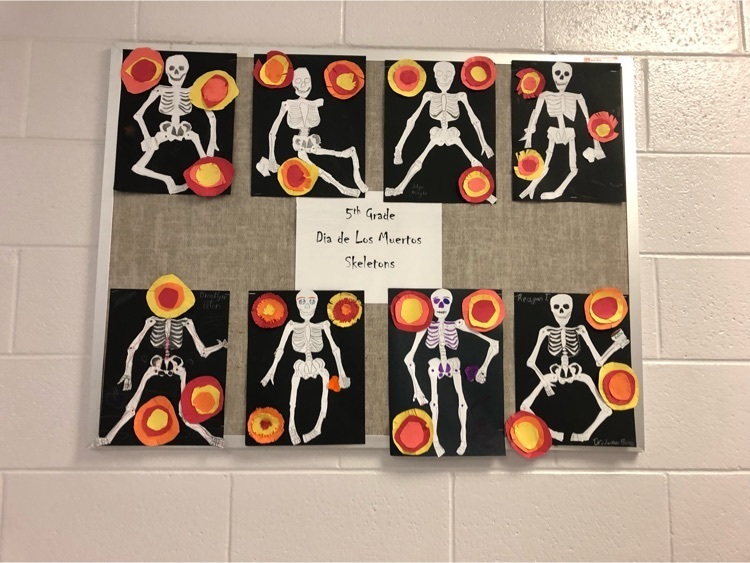 Taylor County Schools will continue to wear masks for the next fourteen days based on the WVDHHR map being red today, October 24, 2021.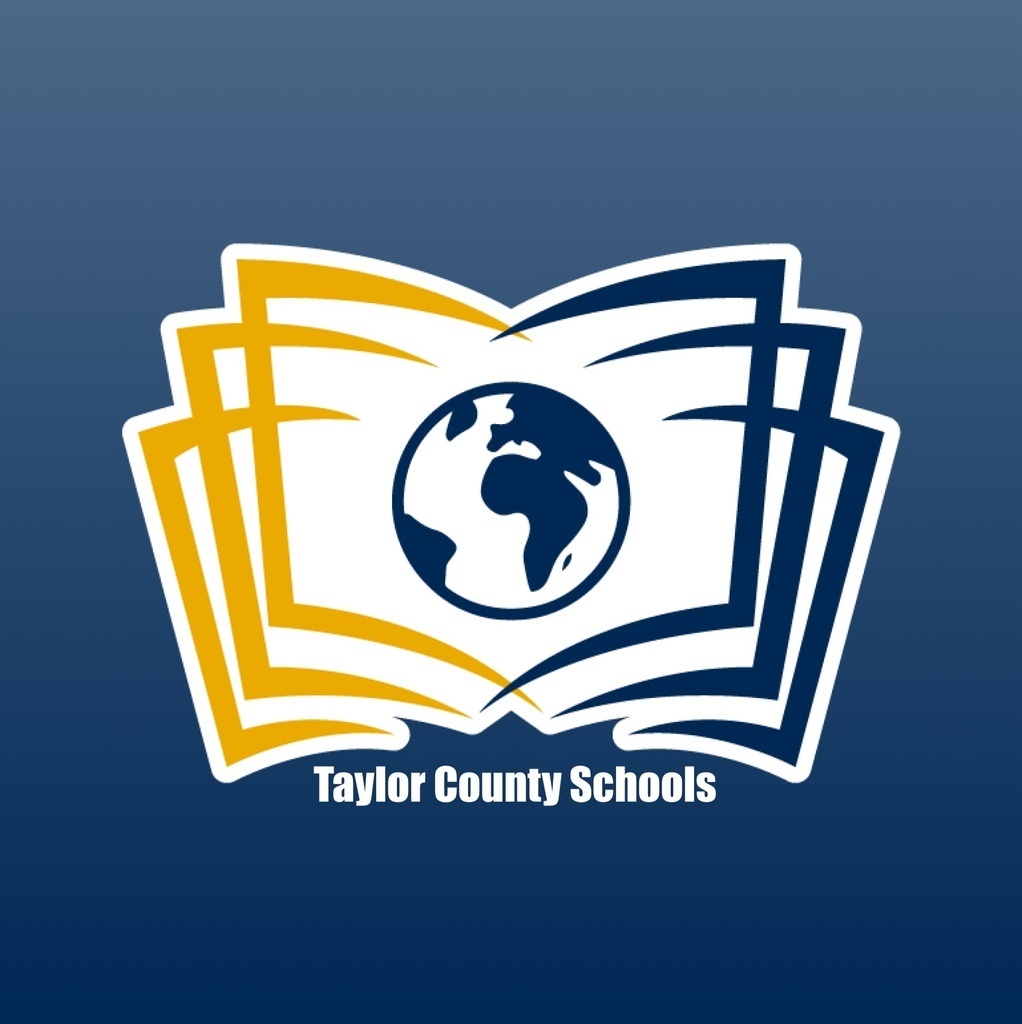 Congratulations to our TCMS Knights on their win last night, finishing 8-0 for the season. Come out and support them at McKinney Field on Wednesday, Oct. 27 at 7pm when they take on Phillipi Middle School in the MID 8 Championship game.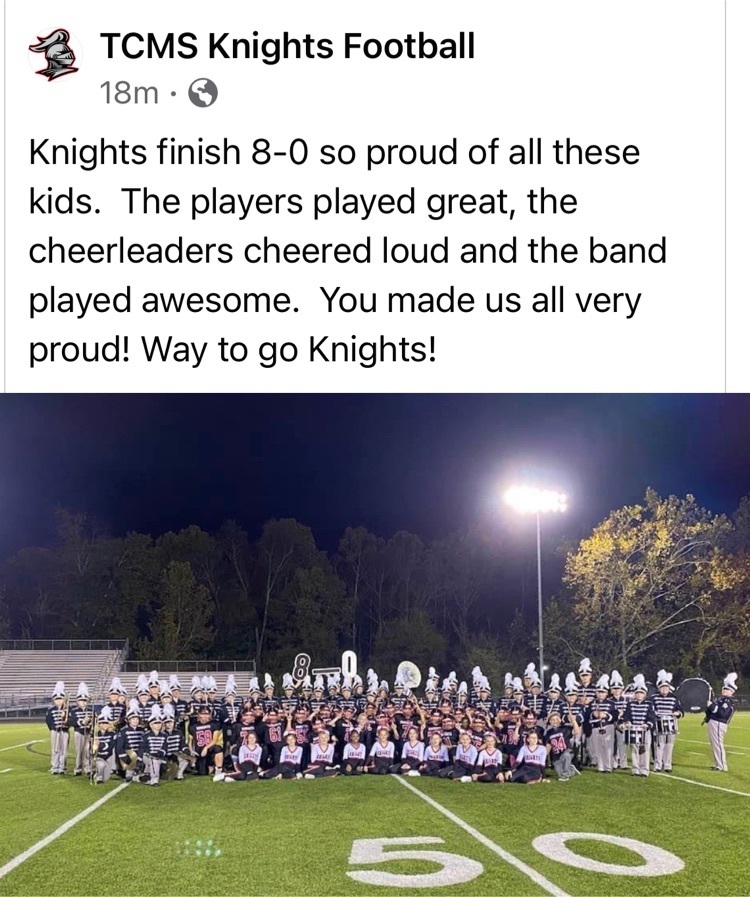 Reminder that Thursday, October 21, is a 2 Hour Early Dismissal for all Taylor County Schools.

Career/STEM Lab: After learning about jobs in the aviation field yesterday, students made an FGP-9 Plate Glider. We did five test flights and recorded our distance. Data from these test flights will be used to work on range, mean, median, and mode.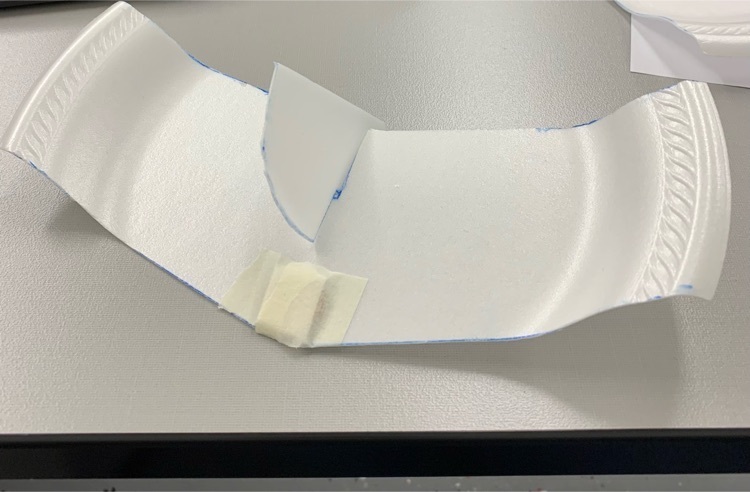 Today in our STEM lab: Students are using the Design Process to create a Hoop Glider. Using data from test flights, students can then modify their designs and identify the best characteristics for a successful glider.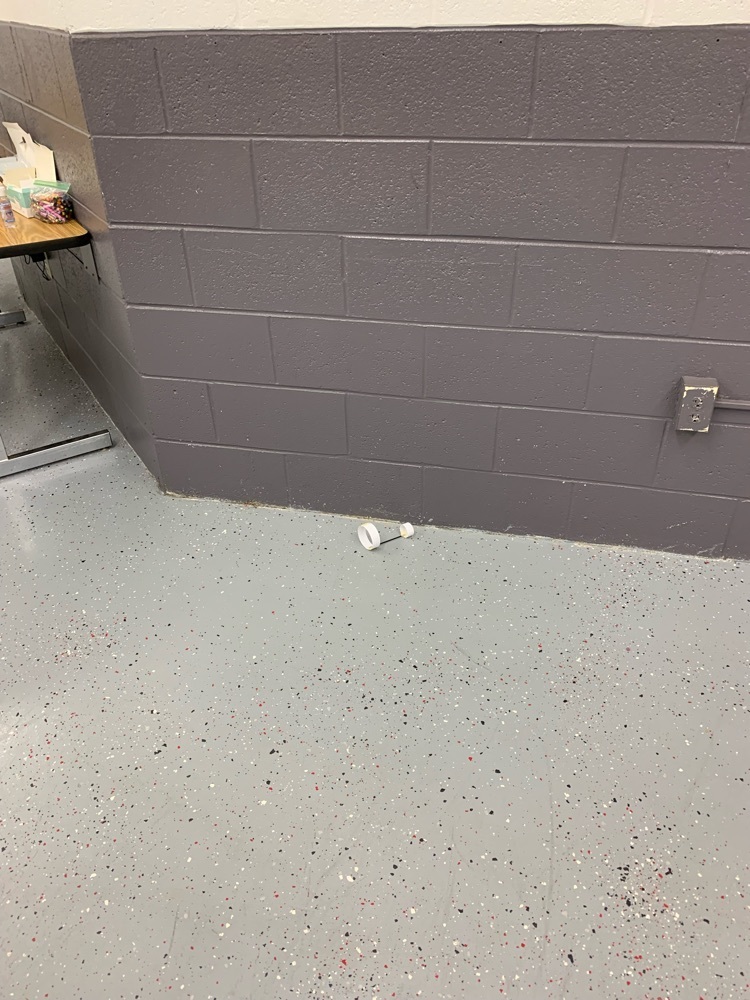 Good afternoon, a quick update about LSIC and after-school tutoring being offered at TCMS. Our first LSIC meeting will be next Tuesday at 4 pm. After-school tutoring will begin at TCMS on 10/18 (this is a week later than other Taylor County Schools). 10/12 LSIC @ 4 pm 10/18 After school begins

COVID Update for September 30, 2021 is posted.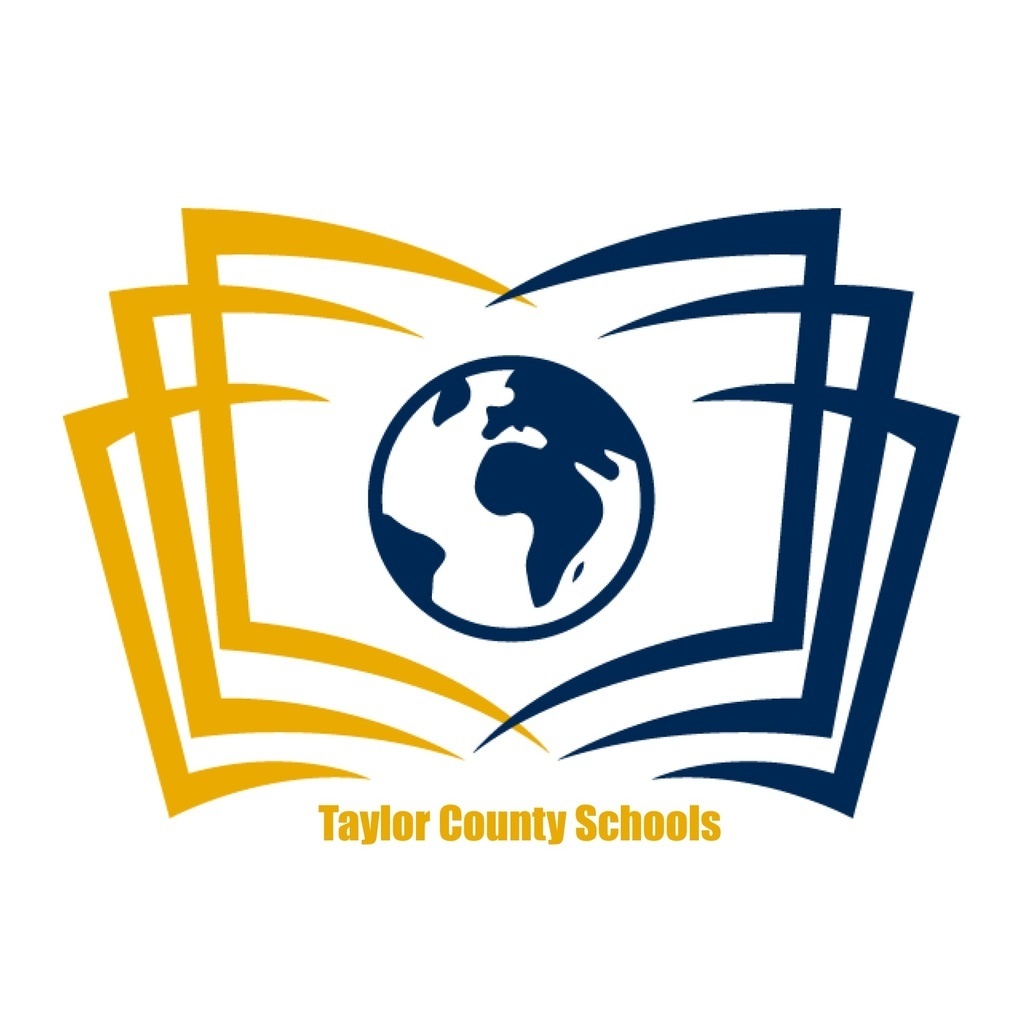 COVID Update for September 28th and 29th posted in live feed.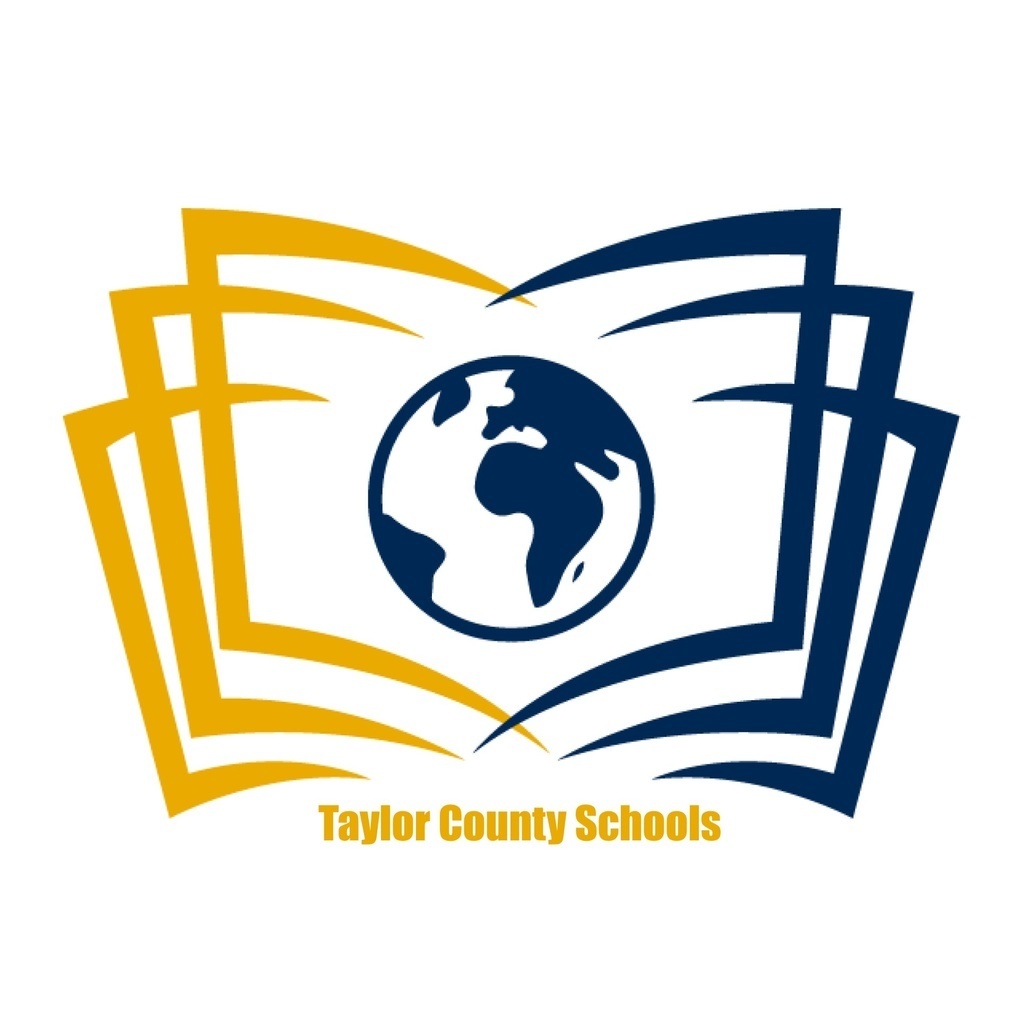 Mrs. Clemm, our Yearbook advisor, is having a meeting for any students who would be interested in a Yearbook Club. The purpose of this club would be to learn and assist in the creation of the yearbook - everything from photography to editing. The meeting will be Thursday after school at 3:30 pm in the commons and will last about 40 minutes.
Tonight's soccer games versus RLB have been canceled due to no officials being available. If/when these games are rescheduled we will announce to everyone. Tomorrow's away football game at Elkins will now be a 7 pm home game at GHS (still versus Elkins) Wednesday night. Also, the theme for tomorrow night is Camo Night!

Correction to COVID Quarantines - Grafton High School has 9 students quarantined.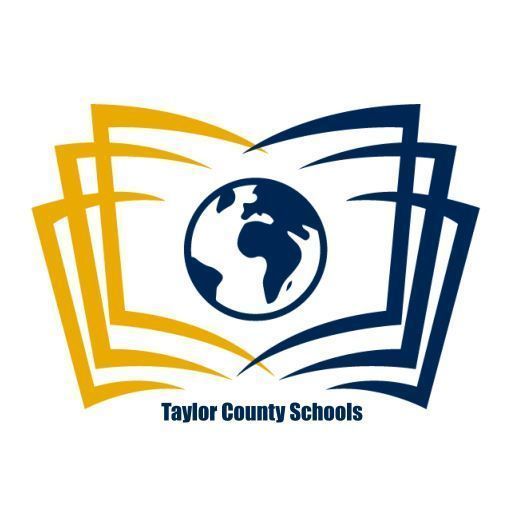 September 23, 2021 COVID Update posted in News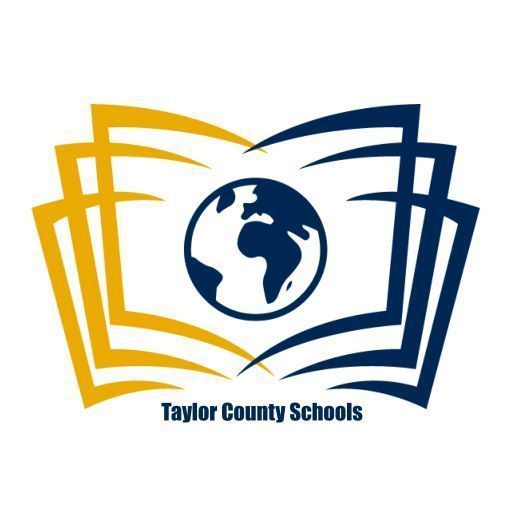 Taylor County Schools honors the hard work and dedication of our Service Personnel today! They are the backbone of our system and without them we would not be able to support our students and families the way we do! A shout out and big thank you to our bus drivers, cooks, custodians, aides, and secretaries! We honor you today!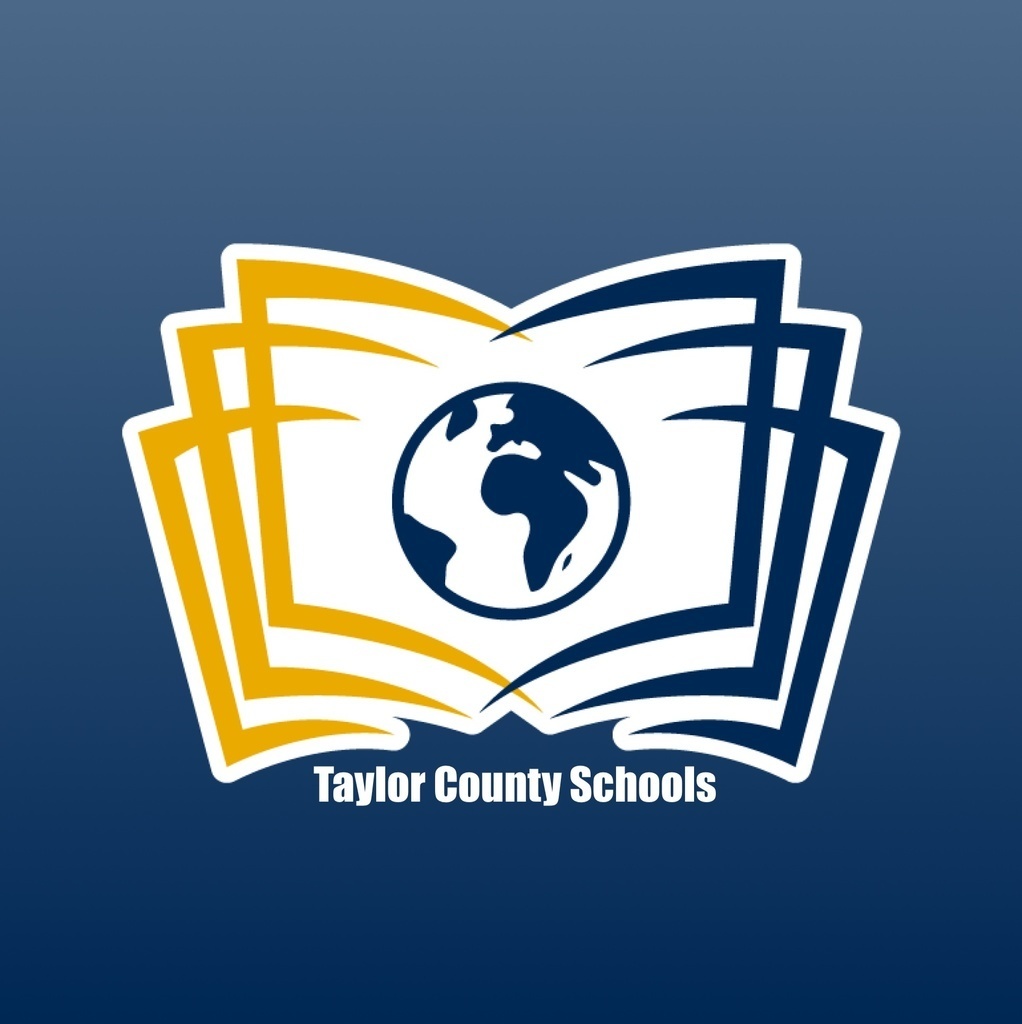 Before you go to bed...don't forget that tomorrow is Picture Day at TCMS! Dress for success! Makeup picture day will announced once the date has been selected.

Today's COVID numbers are now posted in the News Section. Not getting updates? Download the app and make sure you select notifications.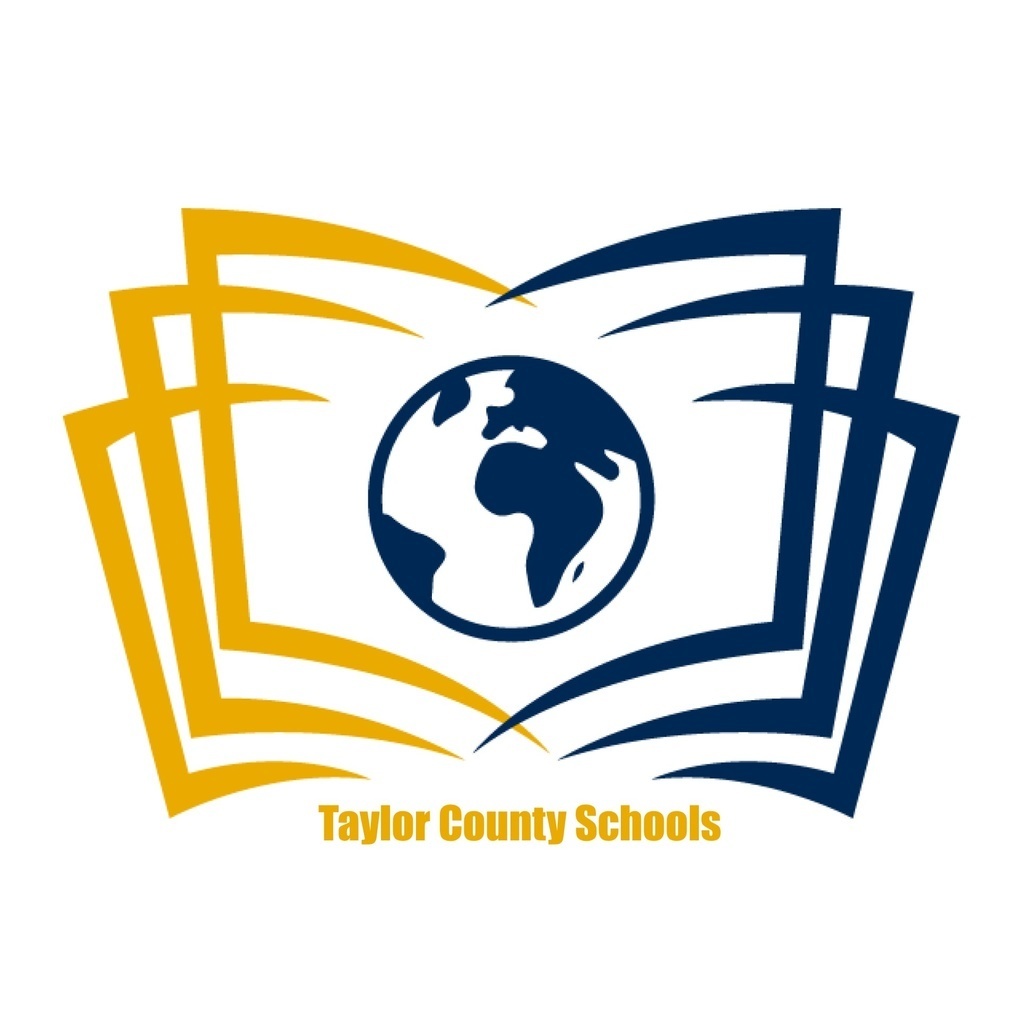 Anna Jarvis Elementary is closed today September 22, 2021 due to no water. This only impacts Anna Jarvis Elementary, all other schools in Taylor County are open.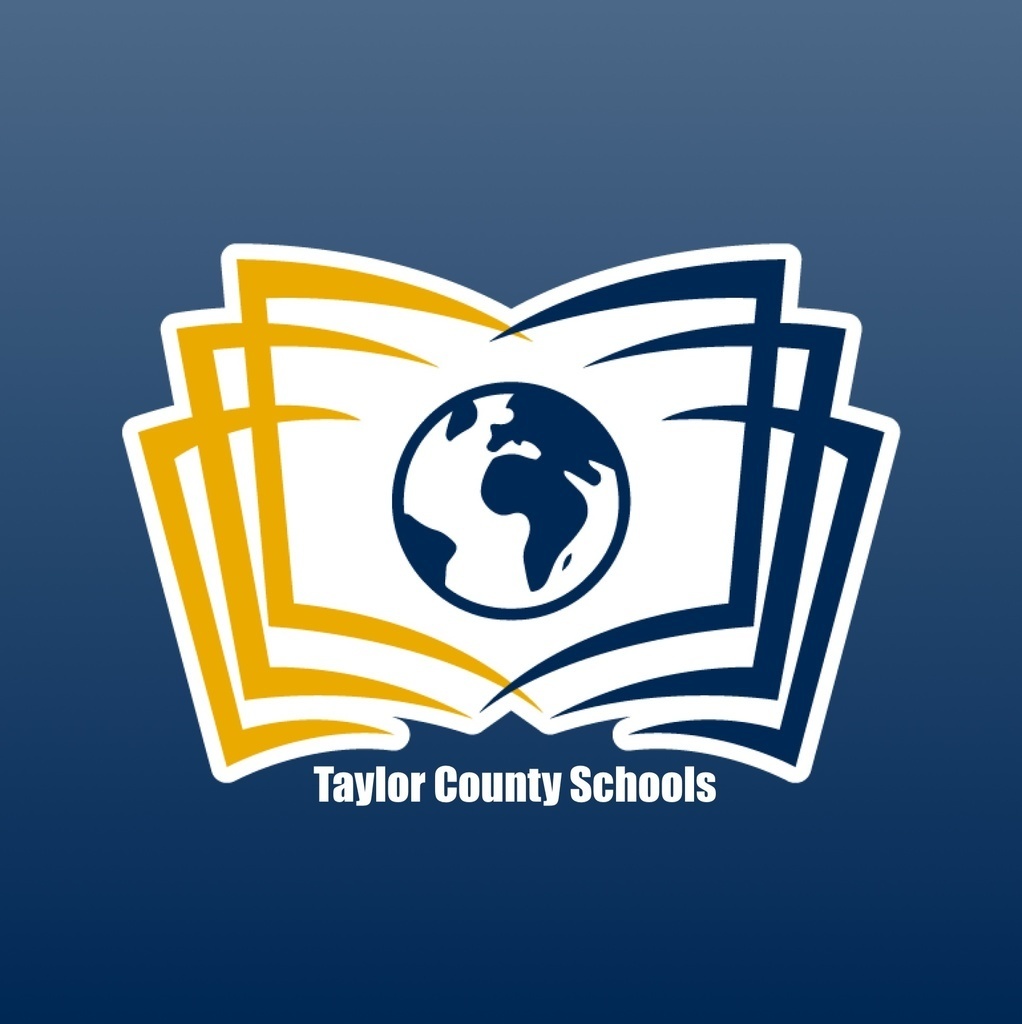 September 21, 2021 COVID positive and quarantine numbers update.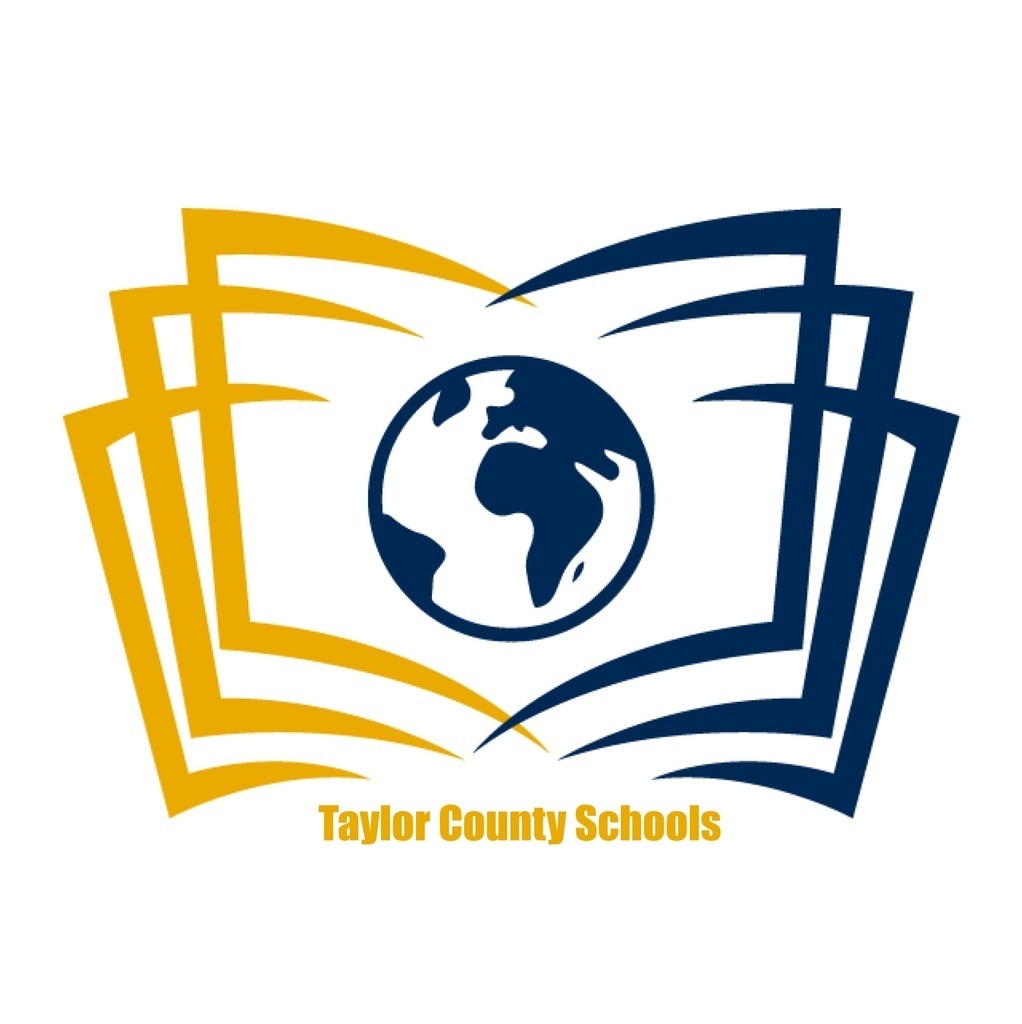 New positive and quarantine numbers for 9/18/21 - 9/20/21 posted for Taylor County Schools. Please make sure your students are masked on the bus and in our facilities practicing all mitigation strategies. Together we are making a difference!